Representatives Hultgren and Ruppersberger Launch Municipal Finance Caucus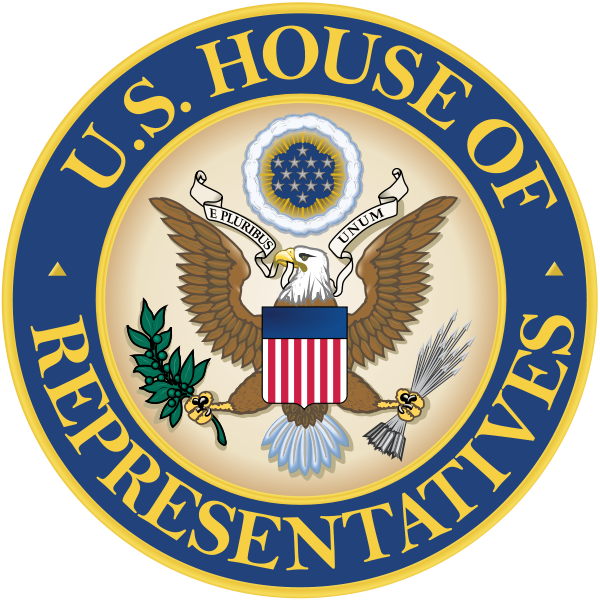 On March 1, Representatives Randy Hultgren (R-IL) and Dutch Ruppersberger (D-MD) announced the establishment of a new, bipartisan caucus, which will serve as an advocacy and discussion forum for House members who are supporters of municipal bonds. The Municipal Finance Caucus will focus on protecting the tax-exempt status of municipal debt, understanding how financial regulations treat such debt, and ensuring there is a robust market for municipal securities.
Hultgren and Ruppersberger long have been leaders in supporting municipal bonds. In 2015, they led a congressional sign-on letter to House leadership opposing proposals to eliminate or cap the deduction on tax-exempt municipal bonds, including the President's proposal to cap the tax deduction for municipal bonds at 28 percent, which has been included in the President's Budget for each of the last five years. Including the two leads, that letter garnered the support of 124 House members, with a near even split between Republicans and Democrats. Hultgren and Ruppersberger led a similar congressional sign-on effort in 2013.
We expect more information about which House members have joined the Municipal Finance Caucus and how others might join to be forthcoming.