Report on HUD's RAD Program Shows It has Generated Significant Investment in Public Housing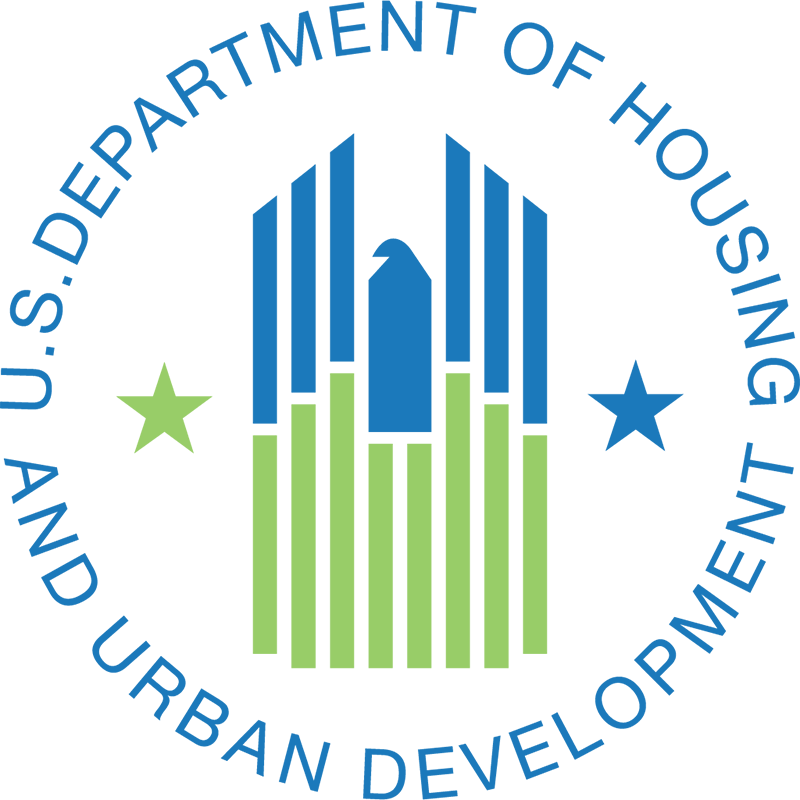 On September 21, HUD released an independently conducted report evaluating its Rental Assistance Demonstration (RAD) program, which finds that by October 2015, Public Housing Authorities (PHA) participating in the program had generated $2.5 billion in investment to preserve and rehabilitate public housing properties. RAD allows PHAs to leverage public and private sources of financing by converting public housing to project-based Section 8 contracts. Another component of RAD allows Rent Supplement, Rental Assistance Payment, and Mod Rehab properties to convert to project-based Section 8 assistance.
The report finds that nearly 40 percent of the financing for RAD projects, the largest source of financing at approximately $977 million, has come from the Housing Credit, including $503 million from 4 percent Credits and $474 million from 9 percent Credits. Approximately $686 million in RAD financing has come from various soft money sources, including HOME, the Federal Home Loan Banks' Affordable Housing Program, grants, deferred development fees, or other sources of gap financing. The report attributes another $564 million in investment to mortgage financing and other third-party debt. The remainder of the financing for RAD—approximately $250 million, or 10 percent of total financing—has come from PHAs' resources.
As of mid-October 2015, 189 RAD transactions had closed, 185 of which were converted public housing projects encompassing 19,255 public housing units that were converted to project-based Section 8 contracts. The report finds that medium and large PHAs, especially those in non-rural areas, undertake most of the RAD transactions
The RAD program is subject to a statutory cap of 185,000 units. PHAs have applied and received initial awards to participate in RAD up to this cap, and there is now a waiting list for participation. The Administration's FY 2017 Budget proposed eliminating the unit cap on Public Housing conversions under the RAD program; however, neither the Senate-passed nor the House Appropriations Committee-reported FY 2017 Transportation, Housing, and Urban Development funding bills would lift the RAD cap.