Report: Housing Bond Issuance Soared in 2016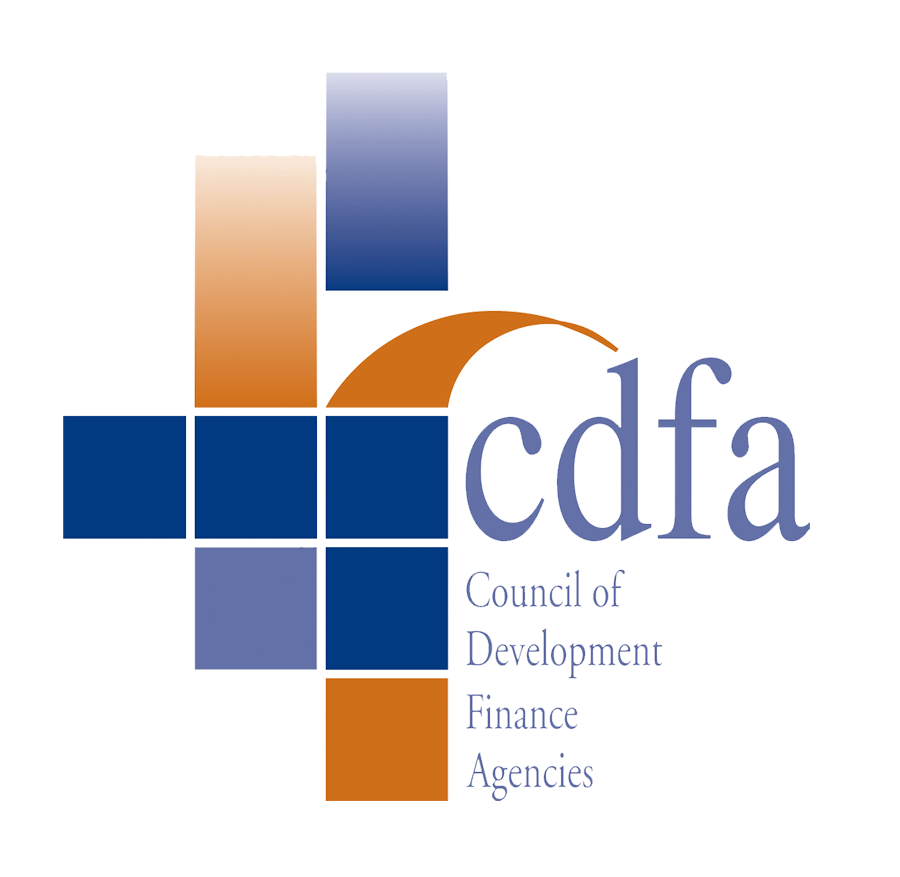 Private activity Housing Bond issuance increased nearly 60 percent from 2015 to 2016, according to the Council of Development Finance Agencies' (CDFA) latest Annual Volume Cap Report for 2017. The report, which CDFA released yesterday, presents data on how states allocate and utilize their private activity bond (PAB) cap each year. All but two states submitted data for 2016, a higher participation rate than achieved for previous reports.
The report finds that state and local governments issued $18.47 billion in Housing Bonds, including single-family Mortgage Revenue Bonds (MRBs) and Multifamily Bonds, in 2016, compared to $10.91 billion in 2015. Housing Bonds accounted for 91 percent of total PAB issuance in 2016. This is the third consecutive year that Housing Bonds have made up at least 80% of all PABs issued. Total PAB issuance was $20.38 billion in 2016, a substantial increase from $12.98 billion in 2015.
The increase in Housing Bond issuance in 2016 was driven by a surge in multifamily bonds, which more than doubled from $6.61 billion to $14 billion, as highlighted in this article on the report published in Bond Buyer (subscription required). According to the report, MRB issuance fell slightly in 2016, to $4.47 billion from $4.57 billion. The issuance of Mortgage Credit Certificates also slipped, down 1.5 percent from $6.75 billion in 2015 to $6.65 billion in 2016.