Report Finds National Foreclosure Mitigation Counseling Program Achieves Positive Results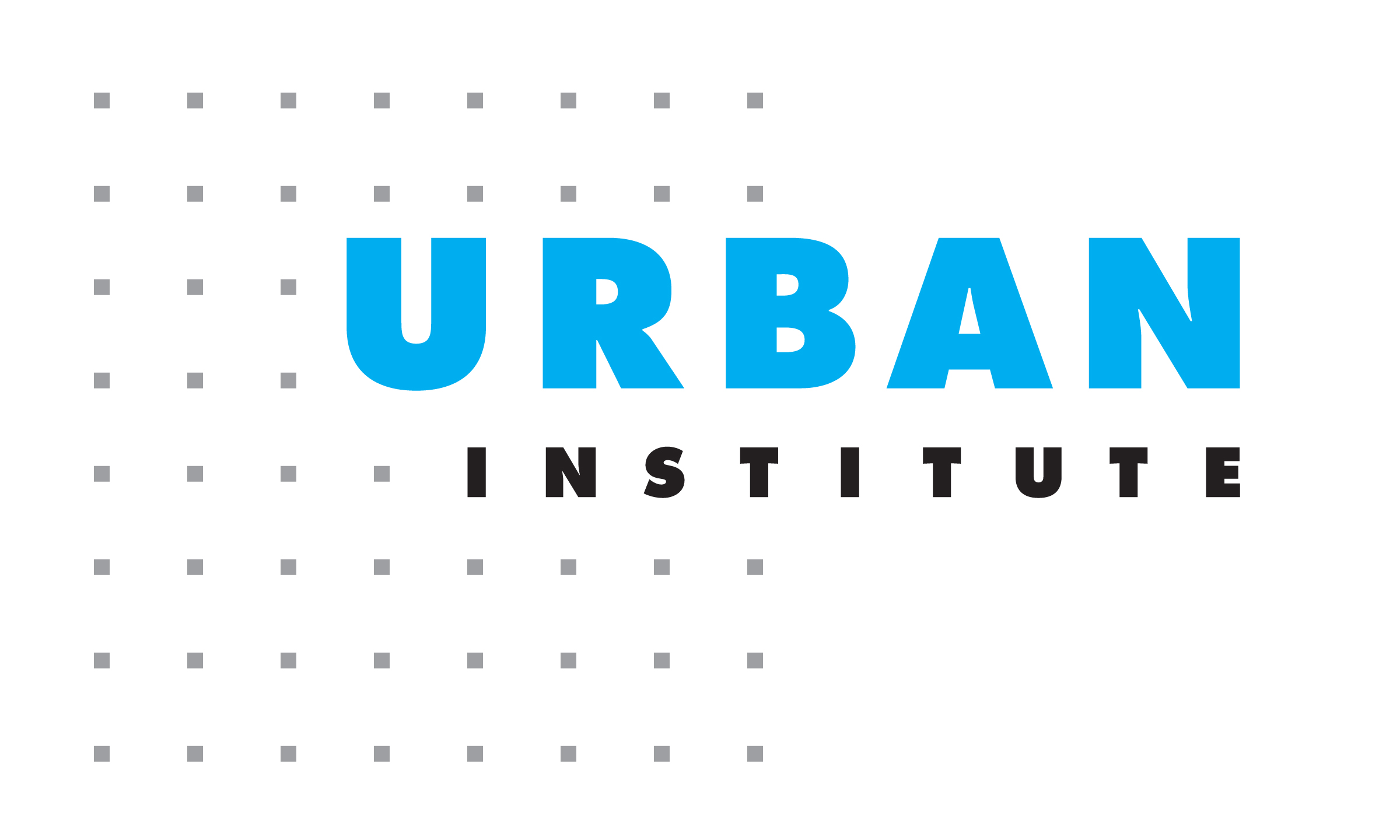 Earlier this week, the Urban Institute (UI) released its final evaluation of the National Foreclosure Mitigation Counseling (NFMC) program.  Congress created the NFMC program in 2008 to address the nation's foreclosure crisis through foreclosure mitigation counseling operated through state and local agencies and nonprofits.
NeighborWorks America (NeighborWorks), the organization responsible for administering the program, commissioned UI to conduct periodic progress reports on NFMC to fulfill Congress' requirement that NeighborWorks report on the program's results.  This latest report focuses on funding rounds 3 through 5, which is represented by borrowers who received program counseling between July 2009 and June 2012, with the outcomes of these clients observed through June 2013.
The NFMC program's major objective is to help identify and implement the most appropriate solution to the homeowner's specific circumstances, meaning there are multiple possible outcomes for any given participant in NFMC.  This report points out how this makes measuring the "success" of the program much more difficult to quantify.  That being said, UI has identified certain outcomes to measure the progress of the program, as shown in the chart below.
According to the report, in all six areas that UI highlighted, NFMC clients experience better results than those homeowners not participating in the program.  The report states that NFMC clients are more likely to receive a loan modification with NFMC participation, which provides significant (an average of $4,980 per year) savings for each modification to the loan.  Additionally, UI reports that troubled loans (90 or more days delinquent, in foreclosure, or in real-estate owned status) that are cured with the help of the NFMC program are 70 to 72 percent less likely to return to troubled status than loans not serviced by NFMC.
The evaluation of the first two rounds of funding found similar positive effects for homeowners receiving NFMC counseling, especially in regards to troubled loans re-defaulting.   UI states that the continued positive effects of NFMC counseling, even for participants in mid-2012 (four years after the crisis), are an impressive indication of the success of the program.