Progressive House Members Release Affordable Housing Platform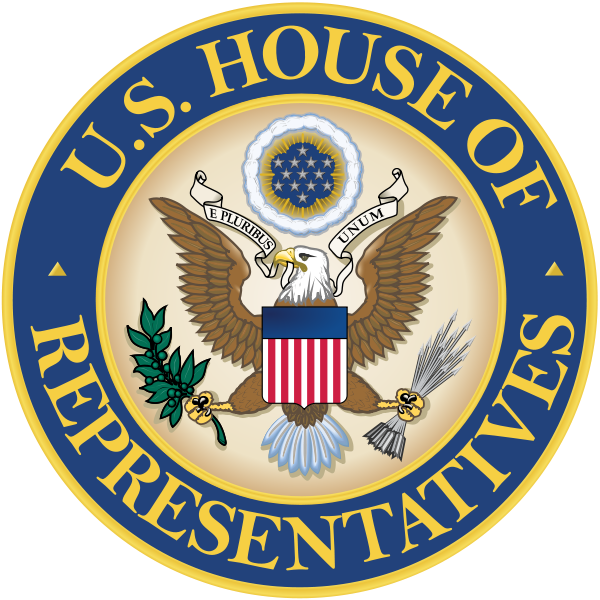 Representative Earl Blumenauer (D-OR) has been joined by other progressive House members — Representatives Pramila Jayapal (D-WA), Jesus "Chuy" Garcia (D-IL), Alexandria Ocasio-Cortez (D-NY), Ilhan Omar (D-MN), Ayanna Pressley (D-MA), and Rashida Tlaib (D-MI) — in releasing a framework for addressing the affordable housing crisis, which the authors call the People's Housing platform. The platform contends that housing is a human right and federal affordable housing policy has been insufficient to address housing needs. It prescribes numerous steps the federal government should take to invest in affordable housing.
The details of the People's Housing platform are set forth in a report the Congresspeople released, "Locked Out: Reversing Federal Housing Failures and Unlocking Opportunity," spearheaded by Blumenauer. The report includes a menu of policy recommendations, including the following.
Public Housing
Quadrupling the Public Housing Capital Fund to address all existing and anticipated capital needs of the public housing stock
Eliminating the Rental Assistance Demonstration program once public housing capital needs are met
Repealing the Faircloth Amendment, which limits new public housing construction
Creating a new Public Housing construction fund
Homelessness
Providing federal funding incentives to states for enacting "Housing First" policies
Doubling federal homeless assistance funding
Permanently authorizing and increasing funding for the U.S. Interagency Council on Homelessness
Expanding legal services for unjust evictions and providing funding for eviction protection
Rental Housing
Creating a renter's tax credit
Making the Section 8 Housing Choice Voucher program an entitlement
Doubling the Housing Credit volume cap and setting a minimum 4 percent rate for bond-financed Housing Credit properties
Providing incentives for state rent control policies
Tripling funding for the Section 202 and Section 811 programs
Homeownership
Turning the mortgage interest deduction into a credit
Creating a loan guarantee program to help first-time homebuyers living in formerly redlined or segregated areas
Reinstating the First-Time Homebuyer Tax Credit, which had been available from 2008 until 2011
Fair Housing
Providing federal incentives to communities that end exclusionary zoning
Finalizing the Obama-era Affirmatively Furthering Fair Housing protections
Amending the Fair Housing Act to prohibit housing discrimination on the basis of sexual orientation, gender identity, marital status, veteran status, immigration status, and source of income
Removing barriers to federal housing assistance for people with criminal records
Increasing Fair Housing Act enforcement
A one-page summary of the report can be found here.