President Trump Signs Executive Order Establishing Council Focusing on Regulatory Barriers to Affordable Housing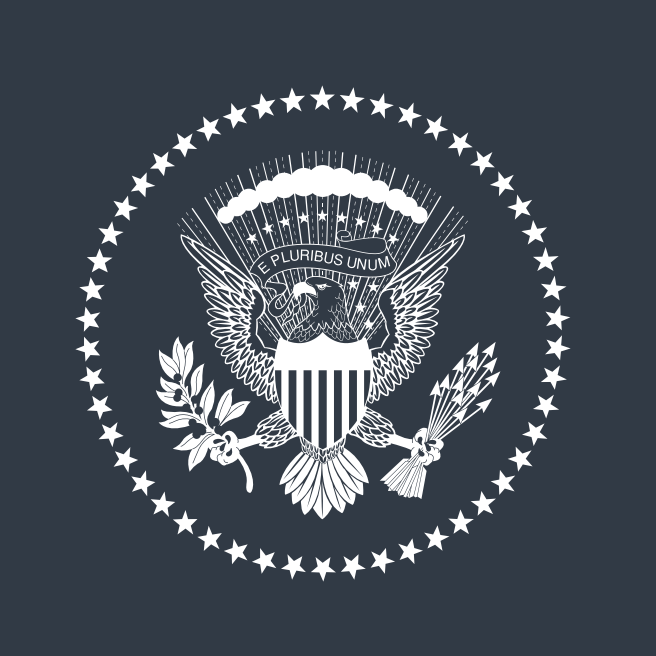 On June 25, President Trump signed an Executive Order to establish the White House Council on Eliminating Barriers to Affordable Housing Development, headed by Secretary of Housing and Urban Development Ben Carson with members including the Secretaries or their designees from the departments of Treasury, Agriculture, Transportation, Energy, Labor, and Interior, and the Environmental Protection Agency. The Director of the Office of Management and Budget, Chairman of the Council of Economic Advisors, and various other senior White House officials will also participate.
The Council will engage with state, local, and tribal leaders as well as private-sector stakeholders to identify regulations and practices that artificially raise the cost of housing development and contribute to the shortage of affordable housing. It will also seek to quantify the costs of regulatory barriers on affordable housing development; identify actions the federal government can take to minimize federal regulatory barriers; and support state, local, and tribal efforts to reduce barriers.
The Council will submit a report on its activities to the President within 12 months.