President Trump Signs Executive Order Calling for Review of Federal Financial Regulations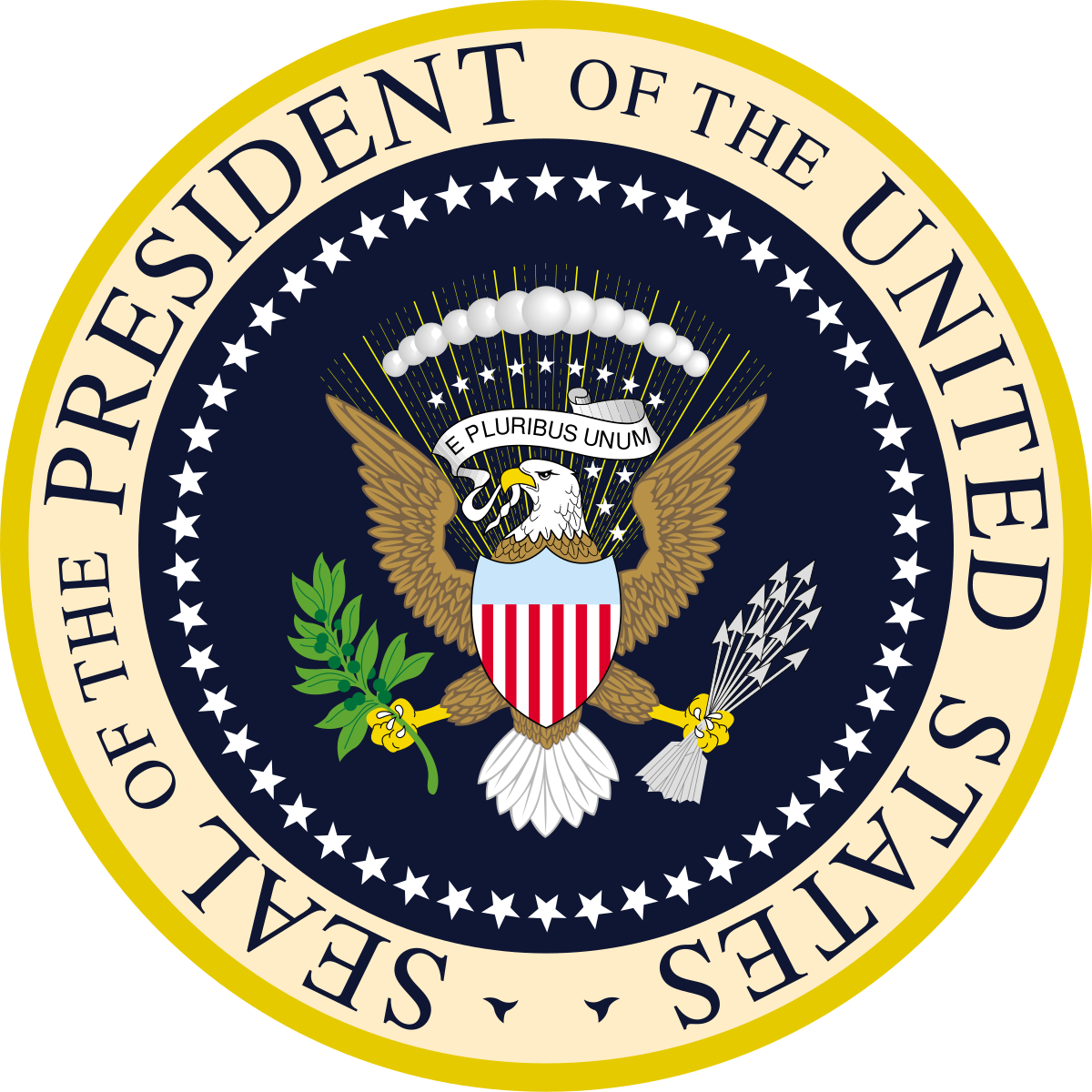 On Friday, February 3, President Trump signed an Executive Order directing the Secretary of Treasury to review all current federal regulations pertaining to the nation's financial system. The Order also outlines six principles that the Administration will use when reviewing and shaping its financial policy.
The six "Core Principles" the Administration intends to follow when regulating the financial system include:
Empower Americans to make independent financial decisions and informed choices in the marketplace, save for retirement, and build individual wealth;
Prevent taxpayer-funded bailouts;
Foster economic growth and vibrant financial markets through more rigorous regulatory impact analysis that addresses systemic risk and market failures, such as moral hazard and information asymmetry;
Enable American companies to be competitive with foreign firms in domestic and foreign markets;
Advance American interests in international financial regulatory negotiations and meetings; and
Restore public accountability within Federal financial regulatory agencies and rationalize the Federal financial regulatory framework.
The Executive Order also directs the Secretary of the Treasury to work with other federal agencies on the Financial Stability Oversight Council (FSOC) to conduct a review to determine the extent in which existing federal policies comply with the Core Principles listed above. The review will also identify any current policies that Treasury believes impede the implementation of regulation consistent with the Core Principles. The Secretary will have 120 days to complete the initial review, and will be expected to provide the President with periodic updates.