President Obama Calls for Housing Finance Reform in State of the Union Address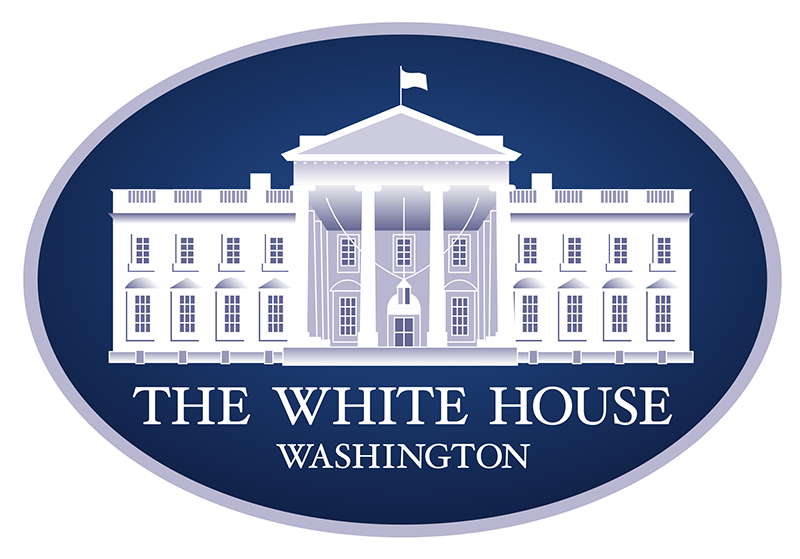 In last night's State of the Union address, President Obama cited economic growth and a "rebounding housing market" as reasons for optimism and called on Congress to pass a housing finance reform bill that would "protect taxpayers" and keep "the dream of homeownership alive for future generations."
In an accompanying fact sheet, the White House further detailed the President's request for housing finance reform.  The paper echoed Obama's call from August 2013 that any bill must include four core principles, which are:
Utilize the private sector as the center of the housing finance system;
End Fannie Mae and Freddie Mac as they currently exist and not revive the failed business model of the past that left taxpayers to cover their losses;
Ensure widespread access to safe and simple mortgage products such as the 30-year fixed rate mortgage; and
Support affordability for creditworthy first-time homebuyers and access for affordable rental housing.
The Administration has previously stated that "the government should continue to provide robust, explicit, and targeted support to help ensure access to affordable and sustainable mortgage products for low-wealth, first-time homebuyers, and borrowers in historically underserved communities."
The State of the Union fact sheet also praised the work of Senate Banking Committee Chairman Tim Johnson (D-SD), Ranking Member Mike Crapo (R-ID), and Committee members Mark Warner (D-VA) and Bob Corker (R-TN) in creating bipartisan comprehensive housing finance reform legislation.  Johnson and Crapo have indicated that they are working to put together comprehensive housing finance reform legislation that they hope to introduce soon.
This legislation is expected to be heavily based on the Housing Finance Reform and Taxpayer Protection Act of 2013, S. 1217, which was introduced by Corker and Warner.  This bill would phase out Fannie Mae and Freddie Mac over five years and replace them with the Federal Mortgage Insurance Corporation, which would sell federal guaranteed catastrophic reinsurance on mortgage-backed securities.
In addition, the President's State of the Union address also cited the work the Administration is doing in partnership with mayors, governors, and state legislatures on homelessness and other issues.