President Directs Treasury and HUD to Develop Housing Finance Reform Plans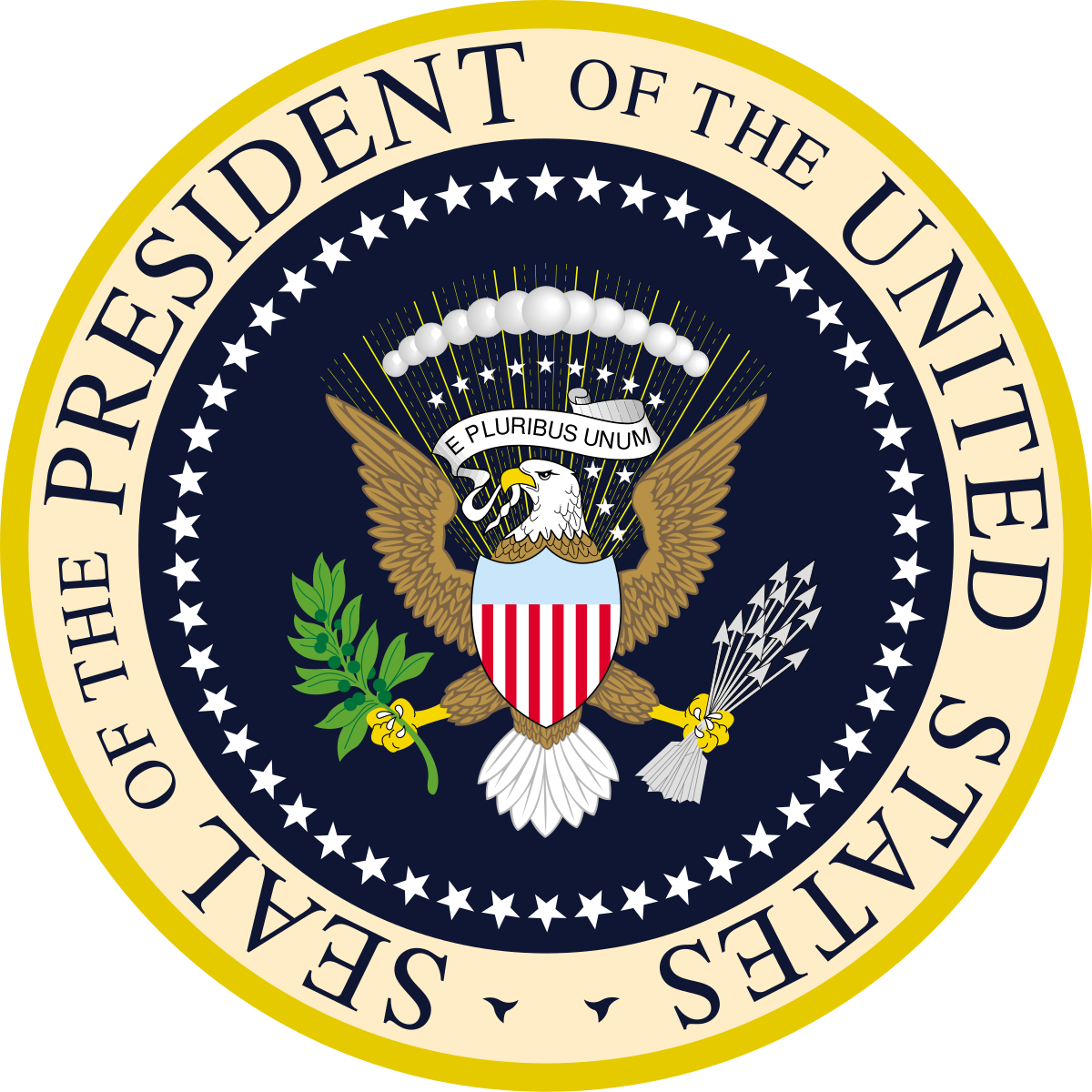 President Trump earlier today issued a memorandum ordering relevant federal agencies to develop proposals for reforming various aspects of the housing finance system.  Specifically, the executive memorandum directs Treasury to develop a plan for removing the government-sponsored enterprises (GSEs) Fannie Mae and Freddie Mac from conservatorship and HUD to suggest changes to the housing finance programs supported through the Federal Housing Administration (FHA) and Ginnie Mae.
In the introduction to the memorandum, the President expresses concern about the dominant role the GSEs have played in the housing finance market since they were taken into conservatorship in 2008.  This increased market presence, he argues, has put taxpayers at risk, decreased competition in the mortgage market, and exposed FHA to increasingly risky loans.  The memorandum, he explains, is designed to jumpstart needed reforms.
To this end, the memorandum requires Treasury to develop a plan for removing the GSEs from conservatorship, facilitating competition in the housing finance market, enacting safety and soundness regulations for the GSEs, and ensuring that the GSEs fully compensate the federal government for any implicit or explicit support it provides the GSEs. The memorandum also outlines a series of objectives for GSE reform, including preserving borrowers' access to the 30-year, fixed-rate mortgage; defining the GSEs' role in multifamily financing; and determining the GSEs' role in promoting affordable housing without duplicating support provided by the FHA or other federal programs.
HUD, meanwhile, is directed to develop proposals for reforming the housing finance programs administered by FHA and Ginnie Mae to ensure that the agencies "assume primary responsibility for providing housing finance support to low- and moderate-income families," allow FHA and Ginnie Mae to more responsibly manage their risk, and modernize the agencies' information technology.  One of the key objectives HUD must meet is to examine "the risks and benefits associated with providing assistance to first-time homebuyers, including down-payment assistance."  Other objectives include determining FHA's proper role in the multifamily market, increasing lender participation in FHA and Ginnie Mae programs, and studying the feasibility of FHA's reverse mortgage program.
Both Treasury and HUD are directed to delineate whether specific reform ideas they suggest require legislation or can be enacted directly by the Administration.  Each agency is to submit its plan to the White House as soon as it is practicable.