Patenaude to Leave HUD by End of Year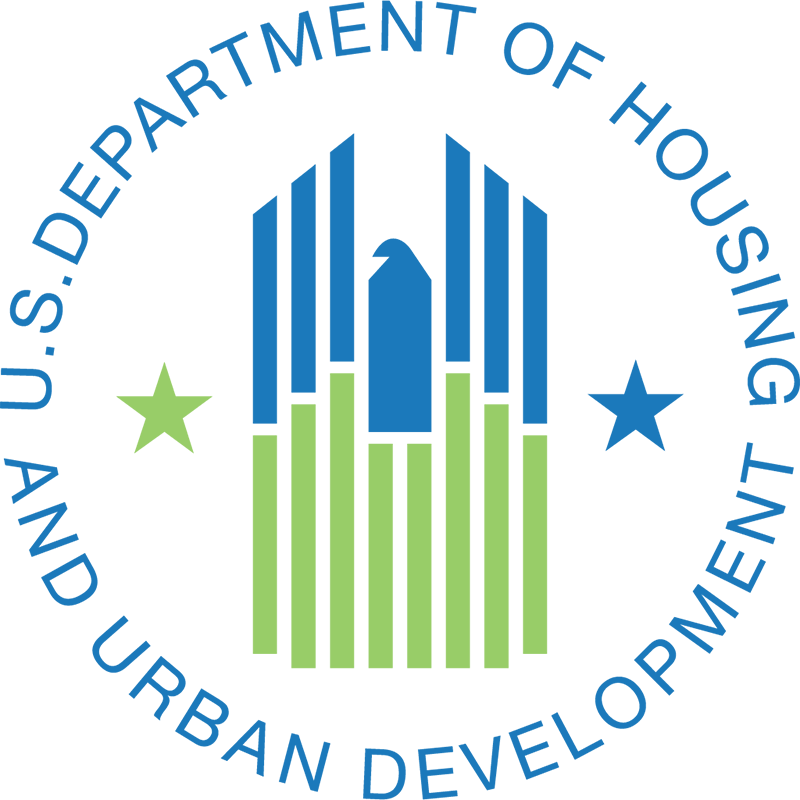 This morning, HUD Deputy Secretary Pamela Patenaude announced that she will be leaving the agency by the end of the calendar year.
Patenaude has served as deputy secretary since September 2017. Before that, she held a variety of housing policy positions in the public and private sectors, including administering the Section 8 program for the New Hampshire Housing Finance Authority and previous stints at HUD under Presidents Ronald Reagan and George W. Bush.
NCSHA has worked closely with Patenaude in her current and previous positions, and last year submitted a letter of recommendation to the Banking Committee in support of her nomination as deputy secretary.
Patenaude has not announced her future plans, other than saying she intends to return to New Hampshire.
"Pam Patenaude has had a remarkable career and made a major impact in affordable housing policy and public administration, including in her recent service as Deputy Secretary of HUD," said NCSHA Executive Director Stockton Williams. "Pam's ability to bring people together and drive toward pragmatic solutions as a leader, along with her fundamental decency as a person, have made her highly effective at every stop in her career."