Nominee for Assistant Secretary for Tax Policy Commits to Working to Strengthen Housing Credit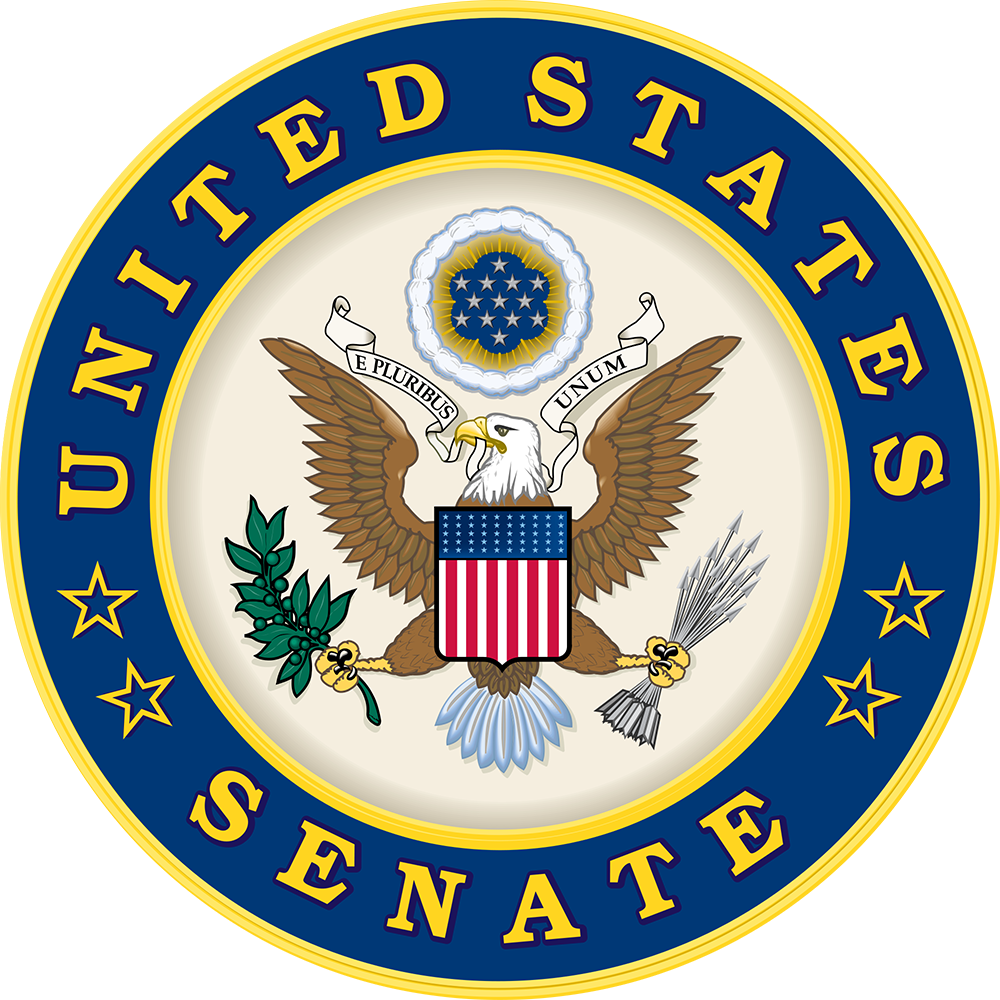 During a hearing held today by the Senate Finance Committee to consider the nomination of David Kautter to become Assistant Secretary of the Treasury for Tax Policy, Kautter told Senator Maria Cantwell (D-WA) that "[I]t may be possible to make the Low Income Housing Tax Credit even more effective and efficient than it is today, and if confirmed, I look forward to working with you and your staff to accomplish this." Kautter was responding to Cantwell's question regarding whether he had had an opportunity to think about the affordable housing crisis.
Cantwell described the demand for affordable housing and the significant role the Housing Credit plays in meeting that demand. She said, "The tax credit drives 90 percent of affordable housing. So if you don't increase it, we are not going to increase the supply." Kautter told her that while the Housing Credit is not an issue he has spent a lot of time working on during his career, from what he is seen, it works well. He added that he understands the goal of the Credit, thinks it is a worthwhile goal, and that the program is one we should continue.
If confirmed, Kautter will be one of the key officials working on tax policy on behalf of the Administration, along with Treasury Secretary Steven Mnuchin and National Economic Council Director Gary Cohn. The Committee will consider Kautter's testimony and vote on his nomination sometime in the future.