NCSHA Urges OCC to Ensure CRA Continues to Support Housing Credit and Bond Investments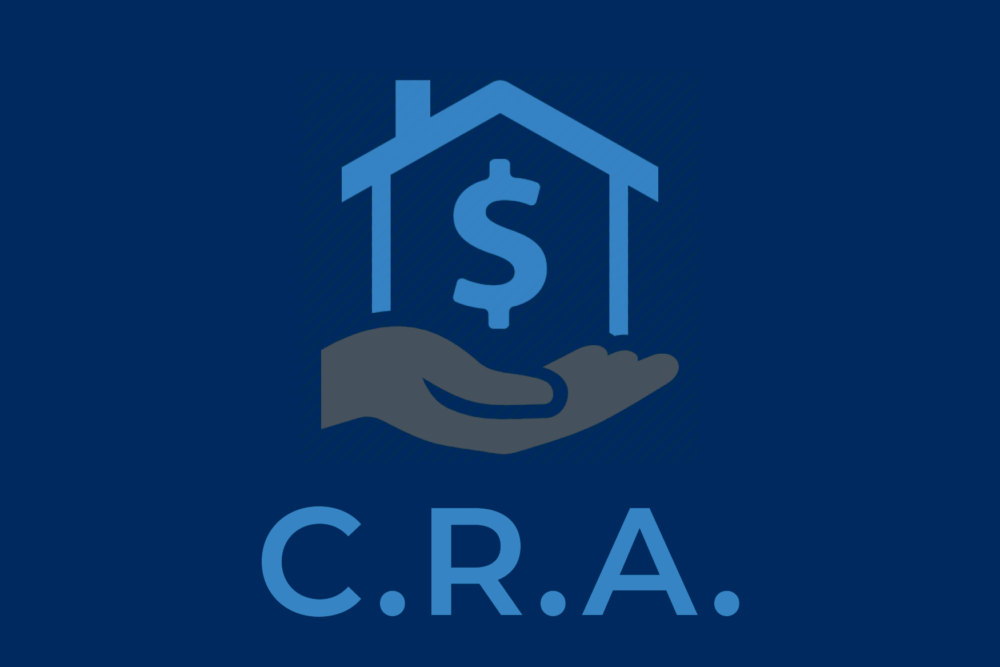 Any changes made to the Community Reinvestment Act (CRA) regulations should encourage banks to continue investing in Housing Credits and Housing Bonds, NCSHA argues in a comment letter submitted yesterday to the Office of the Comptroller of the Currency (OCC). NCSHA submitted comments in response to the Advance Notice of Proposed Rulemaking (ANPR) OCC published in September seeking public input on how it could best amend its CRA to fit modern market dynamics. NCSHA previously summarized the ANPR on its blog.
NCSHA's comments express support for OCC's goal of modernizing its CRA regulations while ensuring that low- and moderate-income communities continue to benefit from banks' CRA activities. We also urge OCC to continue working with FDIC and the Federal Reserve to align their CRA policies.
The comments recommend that any amendments to OCC's CRA regulations maintain a separate "investment test" requiring banks to make equity investments that benefit low- and moderate-income and other underserved markets. NCSHA's letter argues that eliminating the separate investment test could substantially reduce the incentive for banks to make equity investments, such as in Housing Credits and Housing Bonds. "Maintaining the investment test," NCSHA writes, "will ensure that banks continue to participate in the Housing Credit and Bond markets…thus increasing the amount of resources that can be devoted to developing and/or rehabilitating affordable housing."
NCSHA also asks that OCC:
make it clear any investments, services, and lending activities banks provide in connection with HFA programs qualify as community development activities under CRA
allow banks to receive CRA credit for activities outside their assessment areas if, in their most recent examination, they received a rating of "Satisfactory" or better for serving the needs of their prescribed assessment areas
permit banks to continue to receive CRA credit for investing and/or purchasing mortgage-backed securities comp0sed of state HFA programs loans
clarify that bank support for naturally occurring affordable housing developments that do not receive any government subsidies qualifies for CRA credit
allow banks to receive CRA credit for letters of credit extended on HFA Housing Bonds or other HFA debt
acknowledge that equity investments in Opportunity Zones, as established pursuant to the Tax Cuts and Jobs Act, will receive positive consideration for CRA credit