NCSHA Urges IRS and Treasury to Extend and Expand Housing Credit COVID-19 Relief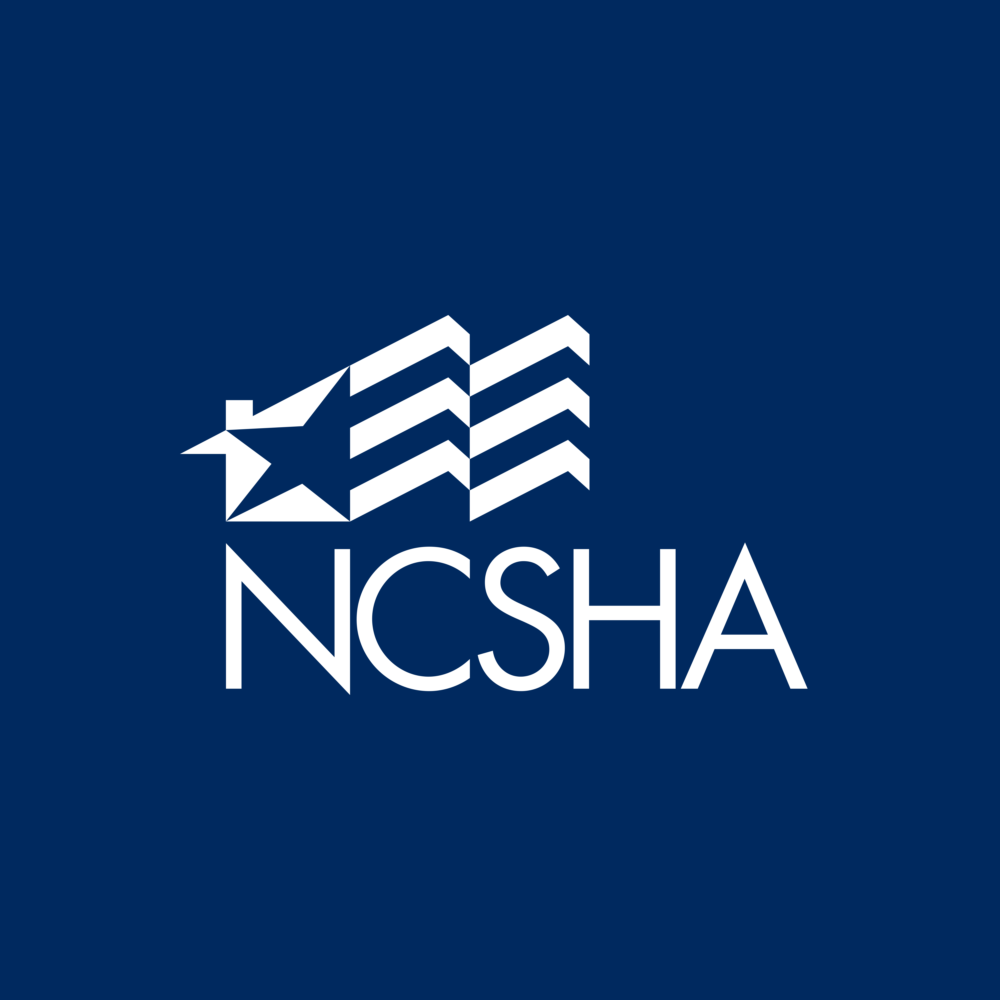 NCSHA sent the Internal Revenue Service (IRS) and U.S. Department of the Treasury (Treasury) a letter today urging them to extend the temporary Housing Credit relief provided by IRS Notice 2020-53 and to make other necessary program accommodations in light of the continuing disruption the COVID-19 pandemic is having on development and construction activities and the ongoing operation of Housing Credit properties.
In the letter, NCSHA encouraged IRS and Treasury to extend the deadlines, waivers, and other program accommodations provided in IRS Notice 2020-53 to September 30, 2021, at minimum. This includes extension of the carryover allocation 10 percent test deadline, the minimum rehabilitation expenditure deadline, the rehabilitation period deadline for properties that suffered a casualty loss due to a presidentially-declared major disaster, the transition period requirement to meet residential rental project set-asides, and the rehabilitation period requirement for bonds used for residential rental projects. It also includes extension of the waiver of physical inspection and tenant file review requirements, the waiver of tenant income recertification requirements, and the guidance clarifying the temporary closure of property amenities and common space facilities will not negatively impact a property's eligible basis.
NCSHA urged IRS and Treasury to make four additional accommodations to keep the program operating effectively during the pandemic: a 12-month extension of the placed-in-service deadline for all developments allocated Housing Credits in calendar years 2018 – 2021, a 12-month extension of the year-end deadline for property restoration for any property that suffers a casualty loss not associated with a major disaster during 2020, a 12-month extension for all open noncompliance corrective action periods, and guidance clarifying Housing Credit allocating agencies may conduct telephonic hearings to satisfy public approval requirements for qualified allocation plans until September 30, 2021.
For more information, please contact Jim Tassos.
---