NCSHA Urges HUD to Recast State Fair Housing Tool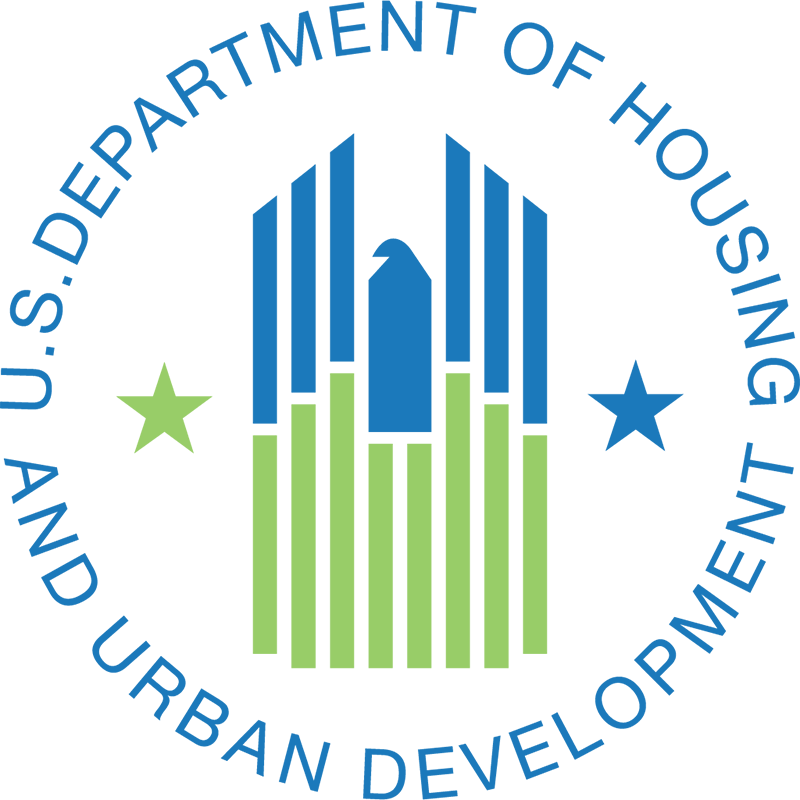 On May 10, NCSHA submitted comments to HUD on the Affirmatively Furthering Fair Housing (AFFH) Tool for States and Insular Areas, which HUD will require states to use to complete the Assessment of Fair Housing (AFH) under AFFH. The AFH replaces the Fair Housing Analysis of Impediments, which HUD program participants previously undertook to assess impediments to housing choice. AFFH requires all entities that receive funding from HUD grant programs—HOME, the Community Development Block Grant, the Emergency Solutions Grant, and Housing Opportunities for Persons With AIDS—and public housing authorities to take part in the AFH process.
NCSHA's comments reflect our deep concerns about the state tool, which we believe imposes unreasonable requirements on states and goes well beyond what is necessary for states to achieve meaningful fair housing planning. We argue that HUD severely underestimates the time and cost of the AFH process and does not take into full consideration the challenges associated with statewide AFH implementation.
NCSHA urged HUD to provide a separate opportunity for states to comment on the state mapping and data tool, which HUD has not yet made available, but which states will need to use to answer the questions in the state AFH tool. We also raised concerns about the reliability and transparency of some datasets that HUD will incorporate in the mapping and data tool, and urged HUD to use the most recent data available for the mapping and data tool.
We counseled HUD not to require states to answer questions that will necessitate the collection of new local data. NCSHA also encouraged HUD to minimize duplication of efforts between states and local program participants, provide flexibility in the use of state and local data, and make optional the analysis of non-housing policy areas.
NCSHA offered to assist HUD by helping to coordinate meetings between HUD staff and HFAs so that we can work together to develop a meaningful state assessment tool that challenges state participants in HUD programs to effectively plan to further fair housing, while being mindful of their capacity, available resources, and jurisdictional authority.
Once HUD processes the comments it receives on the tool and potentially modifies it in response to those comments, HUD will reissue the tool for a second comment period of 30 days.
Contact NCSHA's Jennifer Schwartz with questions.