NCSHA Suggests Targeted Improvements to HUD Programs in Statement to House Financial Services Committee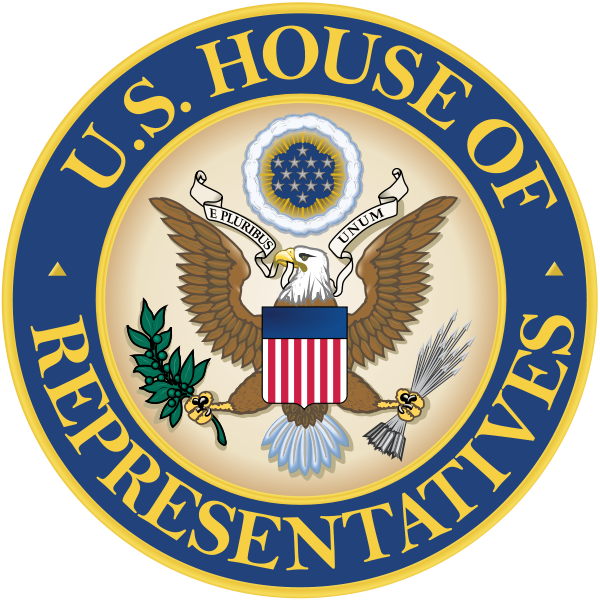 NCSHA on November 1 submitted a statement to the House Financial Services Committee in response to Chairman Jeb Hensarling's (R-TX) request for recommendations to reform HUD and modernize the delivery of housing assistance. Hensarling issued the call for public comments as HUD marks its 50th anniversary this year, maintaining that HUD has fallen short of the expectations Congress and President Lyndon Johnson set for the agency upon its establishment, and said that "we must reform and innovate how we provide assistance for housing in the 21st century or we will continue to fail the very people who are in most need of our help."
In our comments, we argue that the greatest challenge to meeting our nation's affordable housing needs and combatting poverty is the limited resources available compared to the number of households in need of and eligible for assistance. NCSHA also outlines the very real and positive impact HUD programs have had on those fortunate enough to have received assistance over the last half century—including better health outcomes, improvements in children's school performance, and economic stability for families—and the economic benefits affordable housing brings to communities, such as job creation and resulting tax revenue.
However, NCSHA also used the statement as an opportunity to point out how Congress could strengthen HUD programs to improve their effectiveness and reduce unnecessary administrative burdens. Specifically, we called on Congress to streamline cross-cutting federal requirements and simplify program administration, support flexibility under the HOME program, improve the delivery of rental assistance, preserve the Federal Housing Administration's (FHA) ability to support underserved borrowers, rescind FHA-s face-to-face meeting requirement, allow Ginnie Mae securitization of multifamily risk-sharing loans, improve HUD information technology systems, and implement the Housing Trust Fund.
For more information, contact NCSHA's Jennifer Schwartz.