NCSHA Submits Priority Guidance Plan Comments to IRS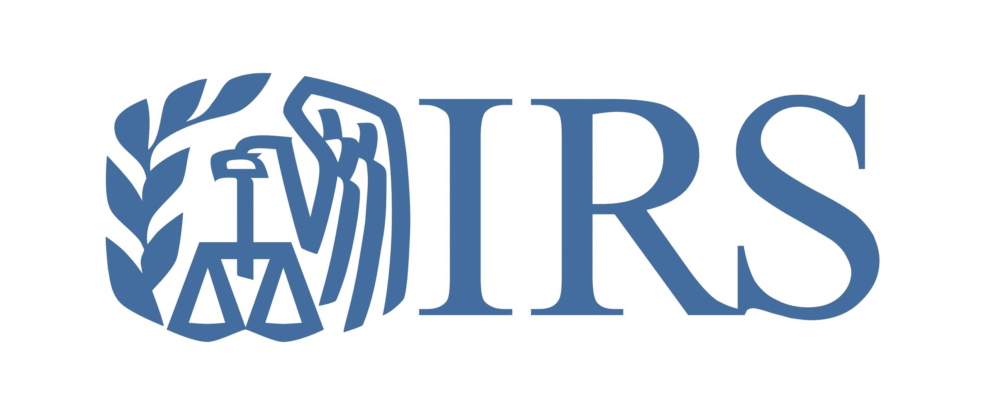 On May 1, NCSHA submitted comments to the Internal Revenue Service (IRS) on its 2015-2016 Priority Guidance Plan.  IRS uses the Priority Guidance Plan to identify and prioritize tax issues to be addressed through regulations, revenue rulings, revenue procedures, notices, and other types of administrative guidance during the coming year.  NCSHA's comments focused on several issues of importance to the Housing Credit and Housing Bond programs.  Several HFAs and some of their partners submitted suggestions that NCSHA incorporated into its comments.  Specifically, NCSHA encouraged the IRS to:
Issue final Housing Credit compliance monitoring regulations that would provide greater flexibility to states;
Provide guidance concerning over-income tenants in acquisition/rehabilitation properties and properties undergoing Credit resyndication;
Reconsider past guidance concerning the loss of Housing Credits upon a casualty that is not part of a presidentially declared disaster area;
Issue final regulations concerning utility allowances for sub-metered Housing Credit buildings;
Issue final regulations concerning record retention requirements for tax-exempt bonds to reduce the administrative burden on issuers;
Issue final regulations on public hearing requirements for issuance of tax-exempt bonds to recognize growing use of electronic communications;
Clarify guidance regarding on the effective time period for updated income limits for qualified mortgage bonds to provide for a reasonable transition period when income limits change;
Issue final guidance clarifying that purpose investments can always be valued using the present value standard to improve the treatment of Housing Bonds;
Issue proposed regulations regarding covered investments under the special yield reduction rule to clarify the guidance for Housing Bond issuers.
Contact NCSHA's Jennifer Schwartz or Greg Zagorski with questions.