NCSHA Submits Comments on Proposed Qualified Mortgage, Ability-to-Pay Regulation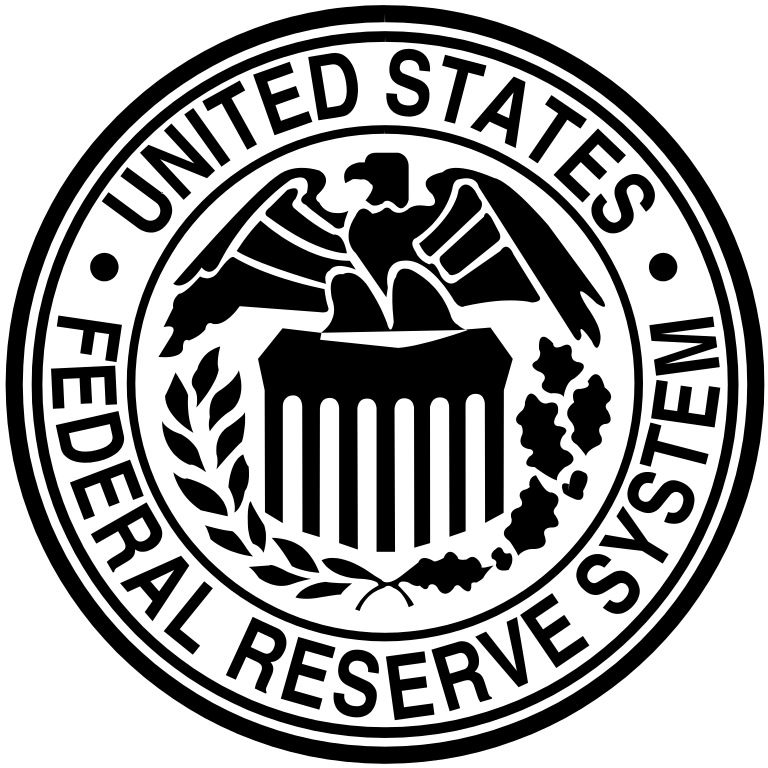 On July 22, NCSHA submitted comments to the Federal Reserve Board (the Fed) on its proposal to amend Regulation Z and establish an ability-to-pay standard for mortgages under the Truth in Lending Act (TILA).  NCSHA urged the Fed to provide enough flexibility in the final rule to ensure that lenders are able to offer a wide range of appropriate and responsible financing vehicles to potential home buyers.  We also requested that the federal regulators exempt HFA-financed subordinate loans.
NCSHA's comment also recommended an increase in the proposed rule's limit on per-loan points and fees to at least 3.5 percent of the loan amount for small loans and urged regulators to expand the proposed rule's exemption for creditors rural and underserved areas.
Please send any questions and comments to NCSHA's Garth Rieman.