NCSHA Releases New Recommended Practices in Housing Credit Administration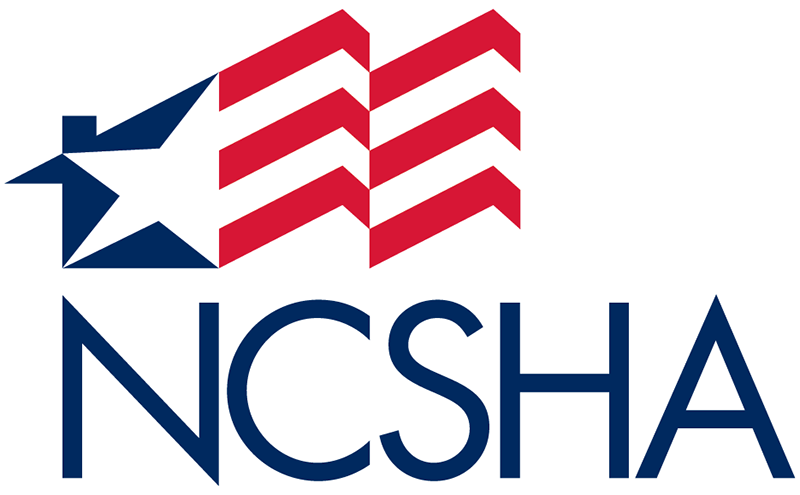 Last week, NCSHA issued the Task Force on Recommended Practices in Housing Credit Administration's (Task Force) final report, which significantly strengthens many of the organization's previous Housing Credit recommended practices and adds 13 important new practices. NCSHA's Board of Directors approved the report at its December 2017 meeting.
Over an 18-month period, the Task Force undertook a comprehensive revision of NCSHA's previous recommended practices to respond to current program challenges and opportunities by updating and expanding both NCSHA's Recommended Practices in Housing Credit Allocation and Underwriting and its Recommended Practices in Housing Credit Compliance Monitoring. The final report is a consolidation of these two sets of practices, thus covering the breadth of state Housing Credit program administration responsibilities.
Washington State Housing Finance Commission Executive Director Kim Herman and Indiana Housing and Community Development Authority Executive Director Jake Sipe co-chaired the Task Force, which included 17 additional HFA executive directors representing large and small states with urban and rural areas in all geographic regions of the country. Collectively, these states allocate nearly 60 percent of Housing Credit authority annually. Nearly all Task Force meetings were open to all state HFA executive directors, including those who were not Task Force members, and their designated staff members, and many participated.
In addition, NCSHA solicited input from organizations and businesses involved in the Housing Credit industry, including national advocacy associations and developer, syndicator, consultant, investor, and other stakeholder groups. NCSHA received 19 separate industry comment letters, including several signed by multiple groups. In total, 32 organizations and businesses commented on the proposed recommended practices.
NCSHA's first effort to develop Housing Credit recommended practices began in 1992. Since then, State HFAs, through NCSHA, have refined and added to those recommended practices numerous to ensure continued strong state program administration.
NCSHA expects state Housing Credit allocating agencies to begin incorporating the new recommended practices into their Housing Credit administration in 2018.
Contact NCSHA's Jennifer Schwartz with questions about the recommended practices.