NCSHA Releases 2020 Election Analysis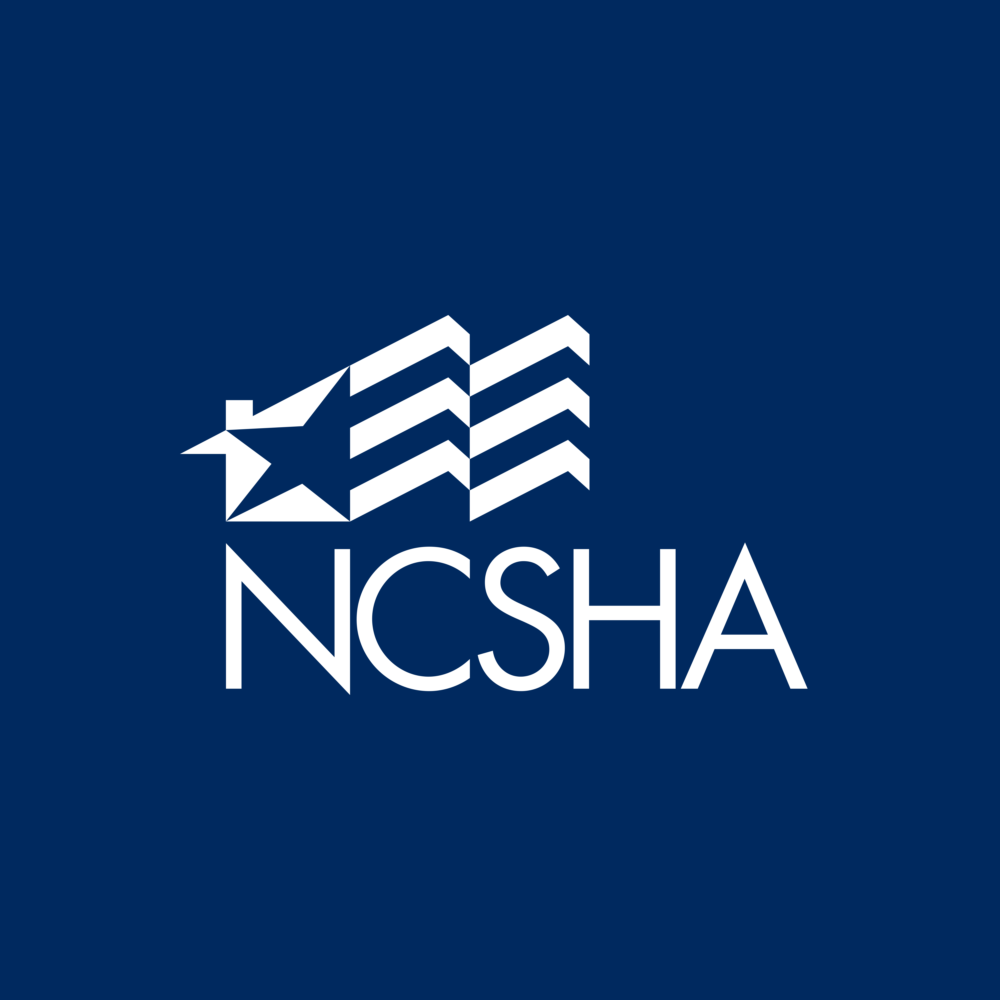 As of this writing, who will win the presidential election and which party will control the Senate in the next Congress remain uncertain, though the mist appears to be clearing slightly. Final outcomes could be determined in the next few days or could take substantially longer, especially if Senate control depends on one, or possibly two, Georgia Senate runoff elections to be held in January. Read NCSHA's election analysis here.
The only major outcome we know now is that Democrats will retain control of the House, although it appears their majority will decrease slightly from the current level. The exact margin won't be decided for several days.
In an election year with only 11 gubernatorial elections, all nine incumbents running won reelection — in Delaware, Indiana, Missouri, New Hampshire, North Carolina, North Dakota, Vermont, Washington, and West Virginia. The incumbent's party candidate was elected in an open seat election in Utah. One state changed party control, with the Republican winning an open seat election in Montana.
Whether the Democrats control the presidency and both chambers of Congress is key to their ability to enact their agenda. With the House in Democratic hands, either a Trump victory or a Republican Senate majority would mean it would be much more difficult to overcome gridlock and partisan differences, though the divided government might also raise the possibility of (and require some degree of) compromise and inter-party deal-making.
Regardless of the different potential election outcomes, Congress will hold a post-election session, during which it needs to address Fiscal Year 2021 appropriations because the current continuing resolution keeping the government open expires December 11. Congress will probably also consider additional COVID-19 relief and limited tax priorities but faces significant headwinds in its efforts to pass legislation in these areas.
NCSHA's election analysis will be updated as events warrant.
---