NCSHA Publishes Top Policy Priorities for Infrastructure Legislation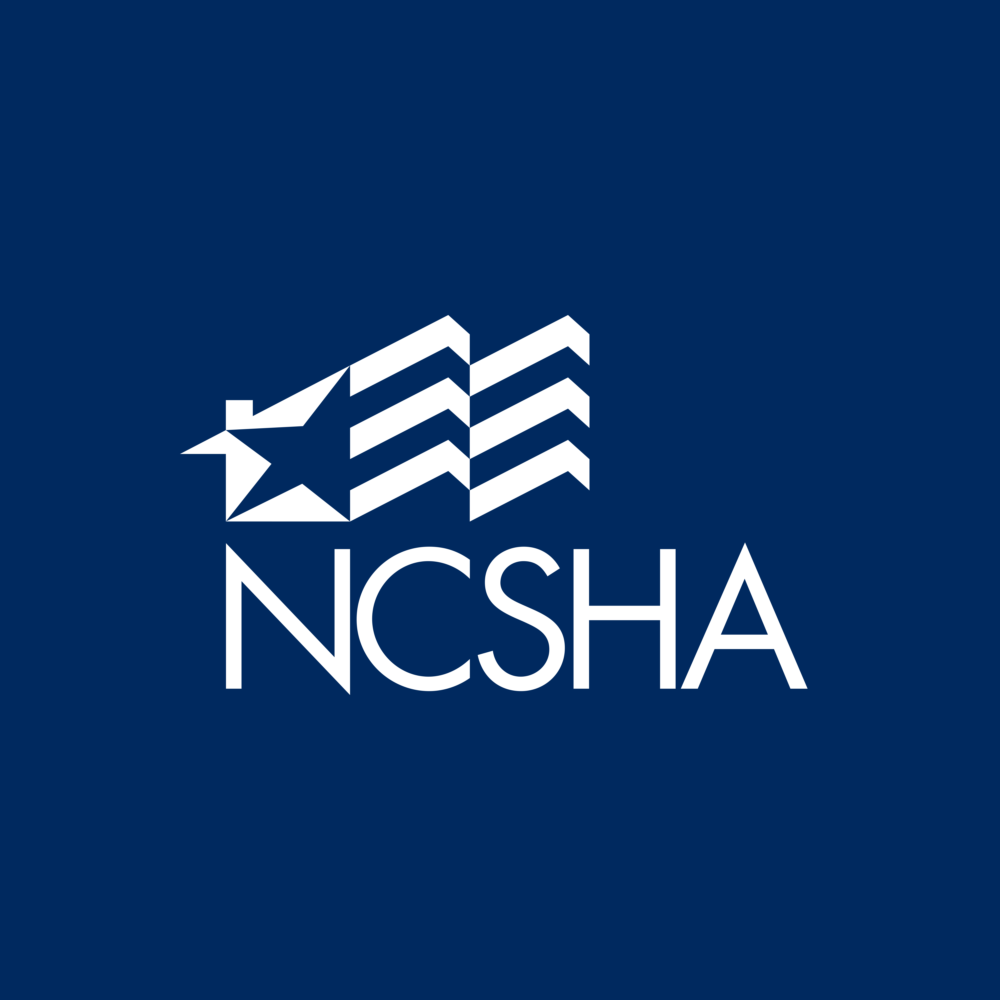 As three key congressional committees with jurisdiction over affordable housing activities — the Senate Finance and Banking Committees and House Ways and Means Committee — hold hearings this week on infrastructure investment, and the White House continues discussions with congressional leaders and other key members of Congress about the size, scope, and funding for infrastructure legislation, NCSHA is releasing its policy priorities for affordable housing investment as part of the infrastructure discussion. This memorandum outlines NCSHA's position on how Congress can best target affordable housing infrastructure investments by stabilizing the existing stock of affordable owner-occupied and rental homes and stimulating the creation of new affordable homes and apartments, in particular for people and communities of color and in ways that are both energy efficient and environmentally sustainable.
NCSHA's policy priorities are:
Expanding the supply of affordable rental homes and preserving the existing affordable rental stock with the Housing Credit by enacting the provisions in the Affordable Housing Credit Improvement Act and closing the qualified contract loophole;
Strengthening Housing Bonds to support home improvement by increasing the MRB home improvement loan limit and expanding bond resources by exempting federally-assisted affordable housing from the private activity bond cap;
Spurring the construction and substantial rehabilitation of affordable, owner-occupied housing in distressed neighborhoods by enacting the Neighborhood Homes Investment Act;
Increasing the availability of flexible housing resources by providing a one-time boost in funding for the HOME Investment Partnerships program;
Expanding homeownership opportunities for working families and addressing the racial homeownership gap by establishing a targeted down payment assistance program that uses state Housing Finance Agencies as its delivery model;
Focusing affordable housing investments to communities that have suffered from racial disparities by leveraging lessons learned from successful state programs; and
Creating more efficient and durable affordable housing infrastructure that is environmentally sustainable and energy efficient.
The priorities outlined in the memorandum will guide NCSHA's advocacy efforts throughout infrastructure negotiations.
---