NCSHA President Tom Gleason Makes the Case for Housing Bonds at House and Senate Briefings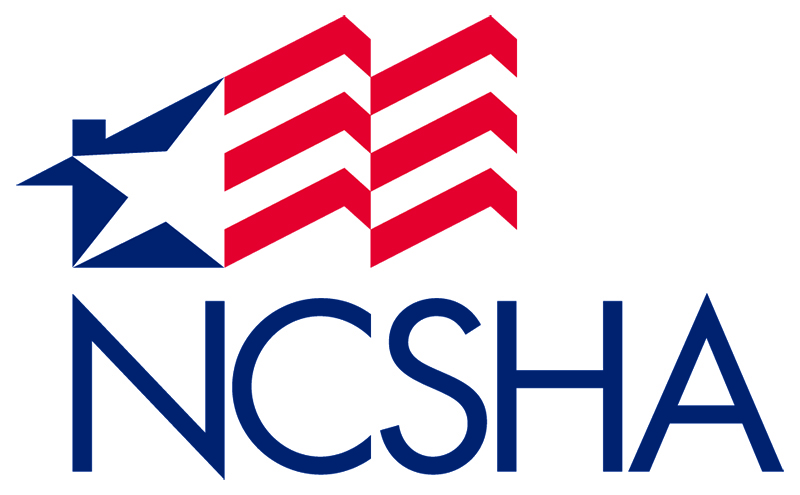 MassHousing Executive Director Emeritus and NCSHA President Tom Gleason on June 2 participated as NCSHA's representative in two panel briefing sessions on Capitol Hill—one for House staff and the other for Senate staff—on the importance of tax-exempt municipal bonds. The Municipal Bonds for America (MBFA) coalition, in which NCSHA participates, sponsored the briefings to educate congressional staff about how bonds work, the many uses of bonds, and why they are critical to state and local governments.
Gleason explained how MassHousing uses bonds to make homeownership possible for first-time home buyers and finance affordable rental housing for low-income households. "If the tax exemption goes away, you'll see a classic economic response. Investors are currently willing to accept a lower return because of the tax exemption. If it goes away, the market would drift higher and the consumer would have to pay more. They would pay more for a mortgage or higher rent on an apartment. It's as simple as that," said Gleason.
MBFA is a non-partisan coalition of municipal bond issuers and state and local government officials. MBFA advocates in support of municipal bonds, including private activity bonds, and defends these bonds from efforts to end or limit the tax-exemption they enjoy.
The other speakers on the panel were Columbia South Carolina Mayor Steve Benjamin, Vermont Student Assistance Corporation President and CEO Scott Giles, and Southern California Public Power Authority Executive Director Bill Carnahan.