NCSHA Develops Income Averaging Q&A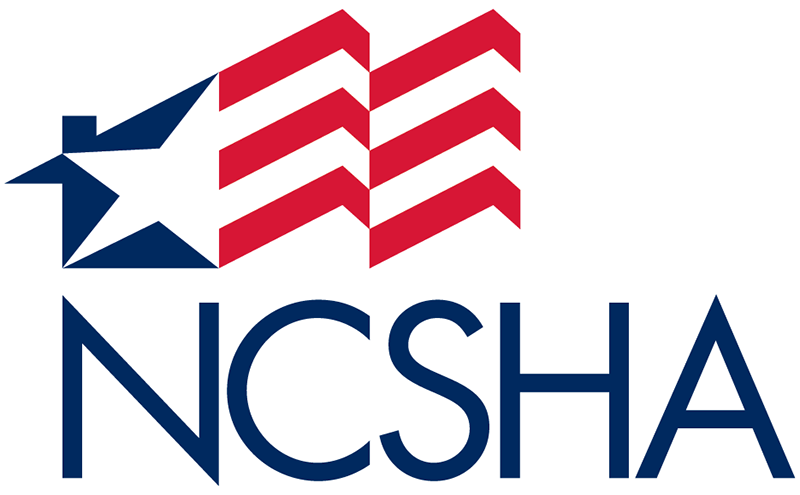 To assist Housing Credit allocating agencies and other program stakeholders navigate the implementation of the new Housing Credit income averaging option, NCSHA has developed an Income Averaging Q&A with answers to frequently asked questions about it. NCSHA prepared the Q&A with assistance from Housing Credit program administration experts Tony Freedman of Holland & Knight and Mark Shelburne of Novogradac & Company and additional input from HFA staff. NCSHA will continue to refine this document as we learn more about how to implement income averaging and determine whether to include additional questions and answers.
IRS guidance on particular issues concerning income averaging will be desirable in order to provide greater clarity for implementation. NCSHA intends to request guidance from IRS on behalf of the HFA community. To help coordinate our request and present IRS a comprehensive and unified request, please send your questions and comments on income averaging to NCSHA's Jennifer Schwartz. NCSHA is also in contact with IRS regarding the need for revisions to Forms 8609 and 8823 to reflect income averaging as a new minimum set-aside election.