NCSHA Calls on HUD to Provide Regulatory Relief for HOME, HTF, and ESG Programs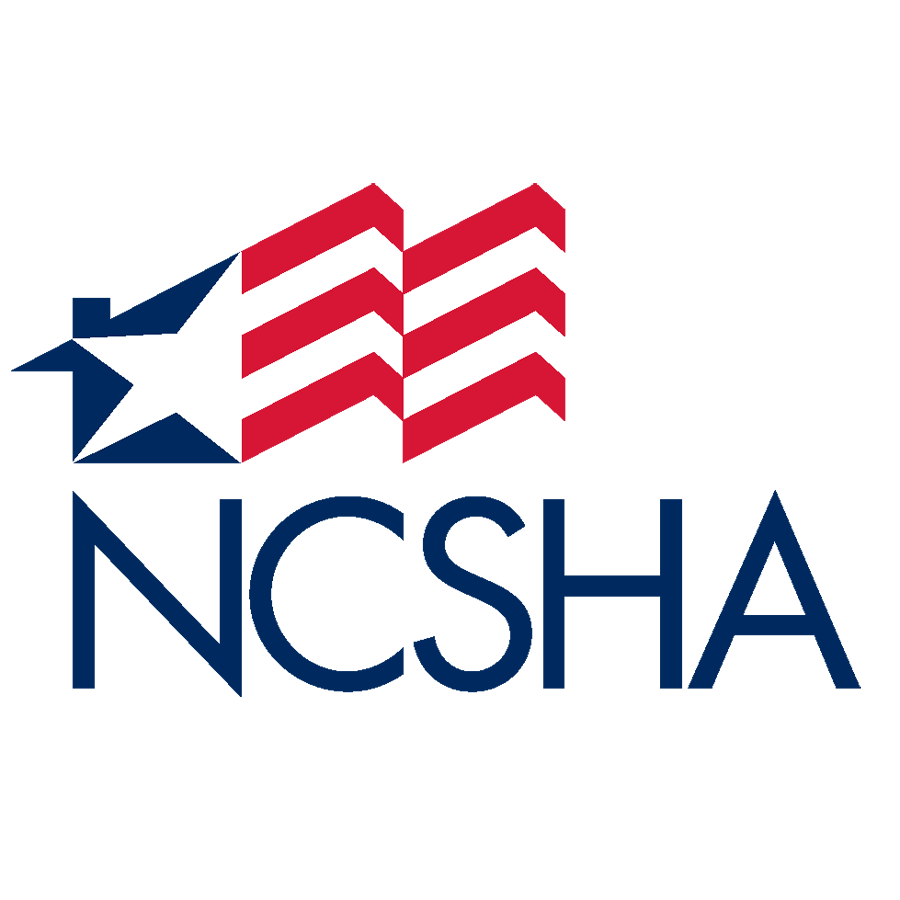 NCSHA, on March 30, sent a letter to the U.S. Department of Housing and Urban Development (HUD) urging the department to waive certain program rules, extend deadlines, and make other accommodations for Community Planning and Development programs necessary to help grantees address housing needs resulting from the COVID-19 pandemic. Our recommendations focus on the HOME Investment Partnerships Program (HOME), the Housing Trust Fund (HTF), and Emergency Solutions Grants (ESG).
NCSHA's recommendations include allowing grantees to adapt how they use program resources without going through a lengthy amendment process to modify their Consolidated Plans, permitting them to use online or virtual methods to satisfy public meeting and public input requirements and for public bid openings for procurement purpose, waiving HOME match requirements, extending various HOME and HTF deadlines, providing greater flexibility relating to Community Housing Development Organization and HOME Tenant-Based Rental Assistance (TBRA) requirements, enacting a temporary moratorium on onsite inspections, and addressing various other program requirements that may be prudent in different times but would hinder grantees' abilities to provide housing help under the current circumstances.
While some of the proposals in our letter are regulatory, others require HUD to waive statutory requirements. Congress provided HUD broad authority to waive statutory provisions for the Community Development Block Grant and Homeless Assistance Programs in the Coronavirus Aid, Relief, and Economic Security (CARES) Act passed last week; however, HUD's statutory waiver authority does not apply to HOME or HTF except for those states that are subject to a Major Disaster declaration. As of this writing, 22 states, the District of Columbia, Puerto Rico, and Guam have Major Disaster declarations. However, additional states and territories may become subject to a Major Disaster declaration as time goes by.
For more information, contact Jennifer Schwartz.
---