NCSHA and MBA Urge HUD to Eliminate Face-to-Face Meeting Requirement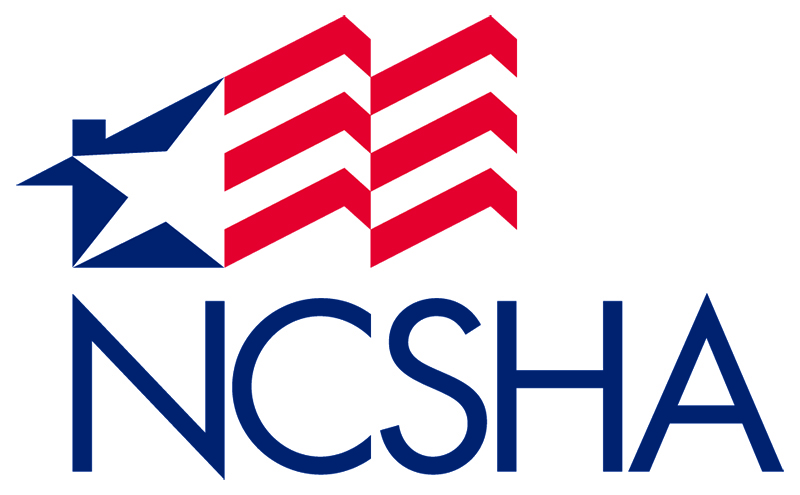 Last week, NCSHA and the Mortgage Bankers Association (MBA) sent Federal Housing Administration (FHA) Commissioner and Assistant Secretary for Housing Carol Galante a letter requesting that HUD rescind its requirement that a mortgagee have a face-to-face meeting with a borrower before the borrower becomes three months delinquent.
FHA regulations require that all mortgagees, before foreclosing on a house, have a face-to-face meeting with the borrower, or make a reasonable effort to do so, before the borrower is three months delinquent.  "Reasonable effort" consists of at least one letter sent to the borrower by certified mail and at least one visit "to see" the borrower in their house.  FHA's Single Family Handbook requires that the person conducting the in-person visit have the ability to negotiate repayment plans with the borrower.
NCSHA and MBA point out in the letter that, while this requirement is well-intentioned, it places a substantial financial and logistical burden upon mortgage servicers while often providing little benefit to consumers.  In order to comply with this requirement, mortgagees often have to devote significant resources toward either hiring a third party vendor or hiring and training staff that are qualified to negotiate a repayment plan.  Such efforts can be prohibitively expensive, particularly for mission-driven lenders such as HFAs.  Further, good faith efforts by mortgagees to set up face-to-face meetings are often unsuccessful.  Eliminating the requirement will allow HFAs and other mortgagees to possibly devote resources to more effective loss-mitigation efforts.
The letter also points out that the face-to-face meeting requirement is also outdated.  When it was first implemented, loan servicing was often performed solely by lenders with a presence in the local community, and delinquent borrowers were much less likely to be aware of the loss mitigation options available to them.  HUD even described the face-to-face requirement as "unnecessary and obsolete" in 2007.