Moody's: State HFA Multifamily Bond Programs Continue Strong Performance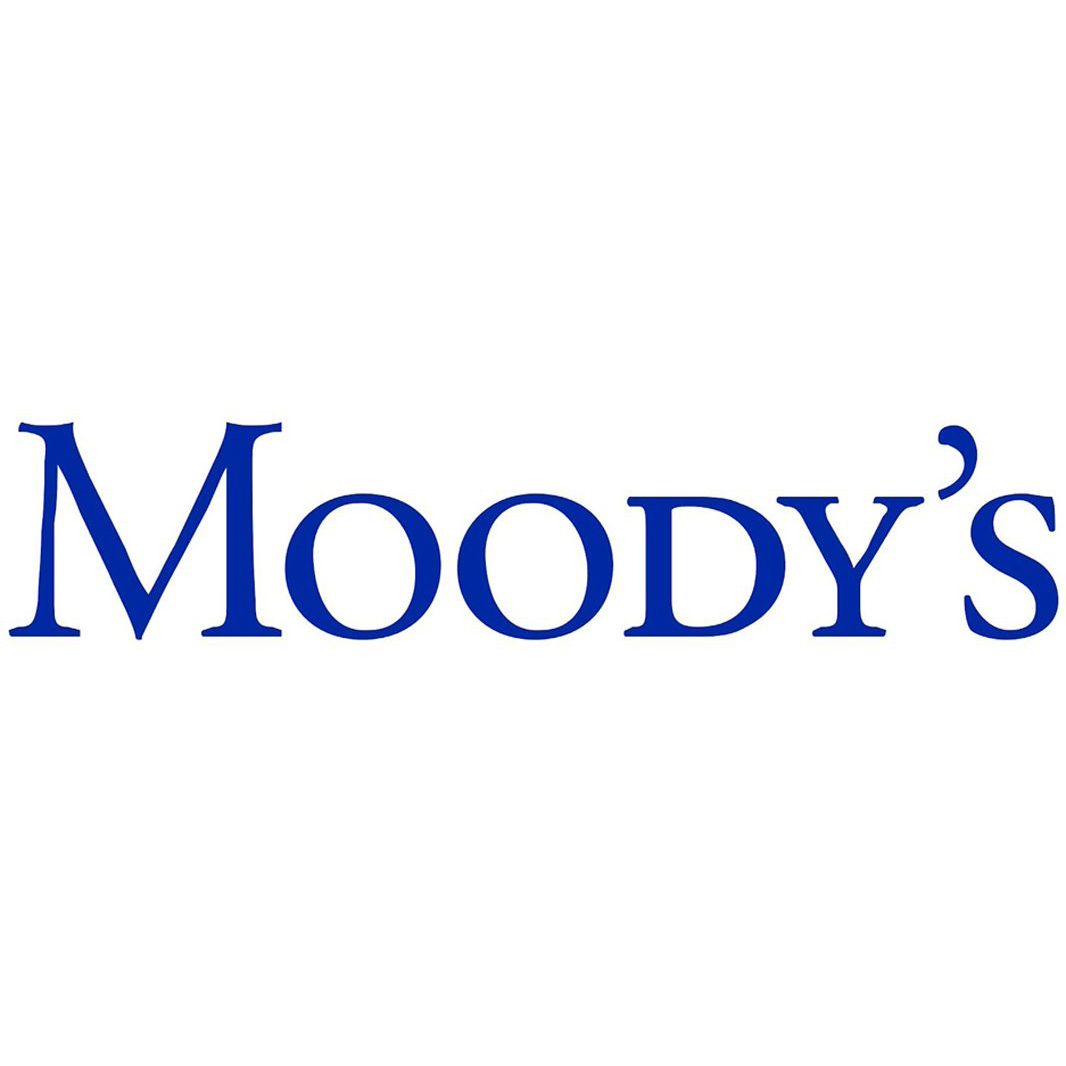 A report released last week by Moody's Investors Service finds that state HFAs' multifamily bond programs continued to perform strongly in 2013. The report, which analyzed 41 multifamily bond programs administered by 20 state HFAs (and the local HFA for Montgomery County in Maryland), credits HFAs for running bond programs with low delinquencies and increasing profitability.
Moody's outlines four major findings in the report:
HFA Multifamily Portfolios Continued to Perform Strongly. According to the report, HFA multifamily loans continued to perform well throughout the financial crisis, with delinquency rates remaining around .5% over the last three years. In addition, the amount of troubled HFA multifamily loans dropped by 64 percent from 2011 to 2013, falling from 1.36 percent of all outstanding loans to .48 percent of outstanding loans. The report cites HFAs' effective program and asset management strategies as the main driver of HFAs' strong performance record.
A Healthy Multifamily Market Will Increase Program Profitability. Moody's finds that a healthy national rental market should help HFA multifamily programs. The report notes that, nationwide, apartment vacancies remained below 5 percent in 2013 and are likely to remain low in the near future. In addition, rents are projected to increase 2-3 percent over the next five years, which will result in additional revenues for HFA multifamily programs.
HFA Multifamily Programs Have Strong Financials. In 2013, HFA multifamily programs had an average asset-to-debt ratio of 119x, the same as in 2012 and 4 percent higher than in 2011. HFA multifamily programs also increased their profitability in 2013, to 23 percent from 20 percent in 2011 and 2012. This exceeds the rate for HFA single-family loan programs, which had a profitability of 13 percent in 2013. Moody's attributes this discrepancy to federal tax law provisions that allow for a higher spread on multifamily bonds relative to single-family mortgage revenue bonds, as well as legal restrictions on the prepayment of multifamily bonds.
HFA Multifamily Programs Utilize Sound Lending Structures. Moody's credits HFA multifamily programs for engaging in sound lending practices that increase the likelihood that their loans will generate a positive return on investment. The report finds that 90 percent of HFA multifamily program loans are amortizing 30- or 40-year fixed-rate first-lien loans. An additional 8 percent of loans are second lien loans, which are often used in conjunction first-lien HFA loans. In addition, the report also points out that 10 percent of HFA multifamily program loans have some form of credit enhancement, making it much more likely that HFAs will avoid losses on their loans.