Moody's Report: Johnson-Crapo Provisions Would Benefit HFAs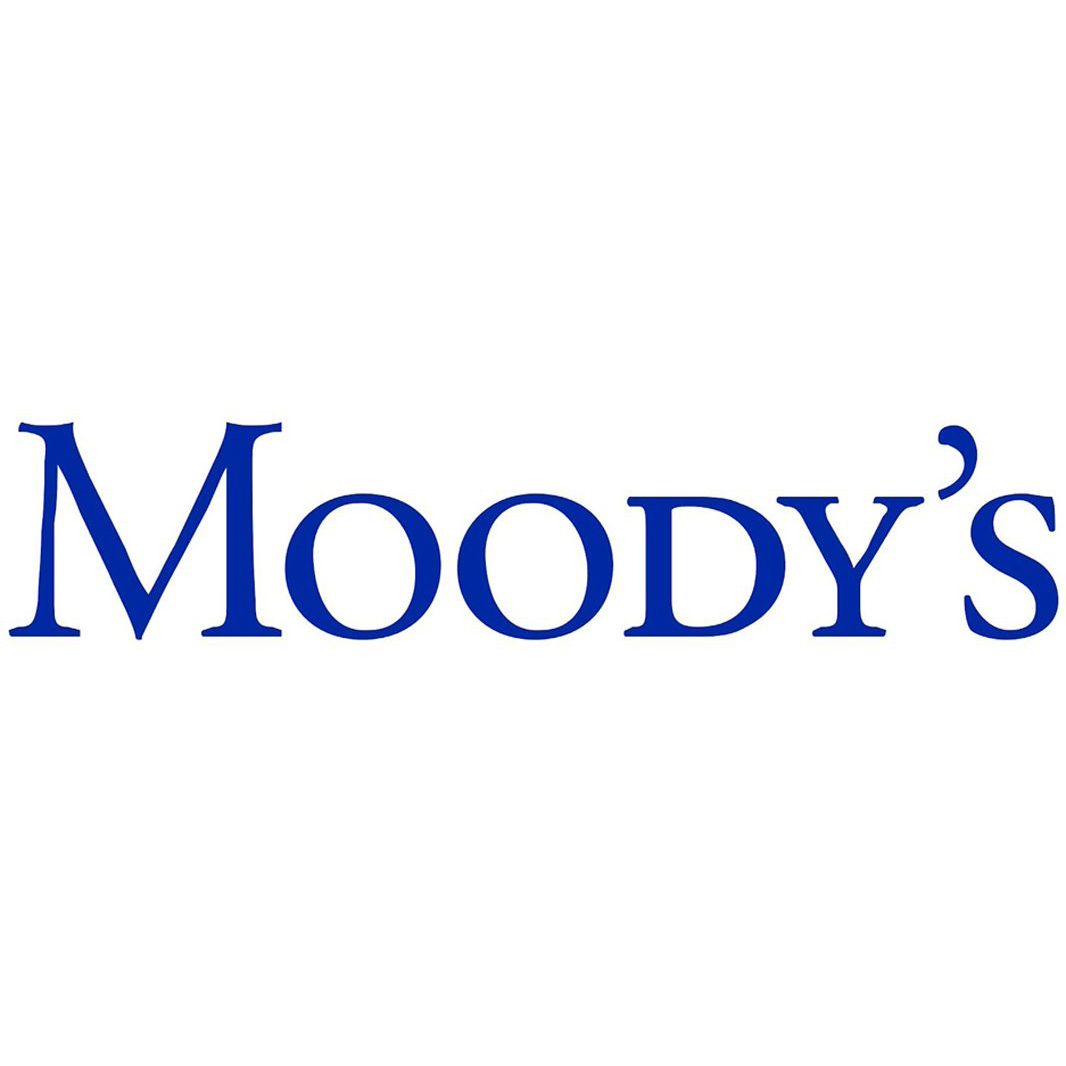 On March 27, Moody's Investors Service released a Sector Comment analyzing how state HFA programs would be impacted under draft housing finance reform legislation recently introduced by Senate Banking Committee Chairman Tim Johnson (D-SD) and Ranking Member Mike Crapo (R-ID). In its analysis, Moody's concludes that the Johnson-Crapo draft contains several provisions favorable to HFAs and that, if enacted, the Johnson-Crapo draft would overall represent a credit positive for the agencies.
As NCSHA previously reported, Johnson and Crapo released the text of their comprehensive housing finance reform legislation, entitled the Housing Finance Reform and Taxpayer Protection Act of 2014. If enacted, the legislation would gradually wind down Fannie Mae and Freddie Mac and replace them with the Federal Mortgage Insurance Corporation (FMIC), a government agency that would provide catastrophic reinsurance for mortgage-backed securities.
The Comment highlights several specific provisions of the draft bill that would benefit HFAs. Specifically, the bill requires that FMIC's underwriting standards make state HFA loans eligible for the federal guarantee. In addition, HFAs would be eligible to join the common securitization platform that would serve as the sole trading platform for FMIC-backed securities, and the platform's board could consider charging HFAs and other public-mission driven lenders a reduced fee to help facilitate their membership. Johnson-Crapo would also provide backing for current obligations during the GSE wind-down, which ensures that current GSE securities held by HFAs would have continuous protection. On the multifamily end, Johnson-Crapo would transfer Fannie Mae and Freddie Mac's multifamily programs, which HFAs often utilize as part of their multifamily programs, to FMIC.
The report states that HFAs, like any other lender, will be challenged to adapt to the requirements of the new system established under Johnson-Crapo. However, Moody's argues that the proposed reform acknowledges both the need for affordable housing and the role HFAs serve in providing it.
The Senate Banking Committee is scheduled to mark up the Johnson-Crapo draft on April 29. NCSHA will continue to meet and communicate with Banking Committee Members and staff to consider changes to the bill that ensure that any housing finance reform bill advances HFA interests and supports affordable housing.