Moody's Finds HFAs' Financial Outlook Stable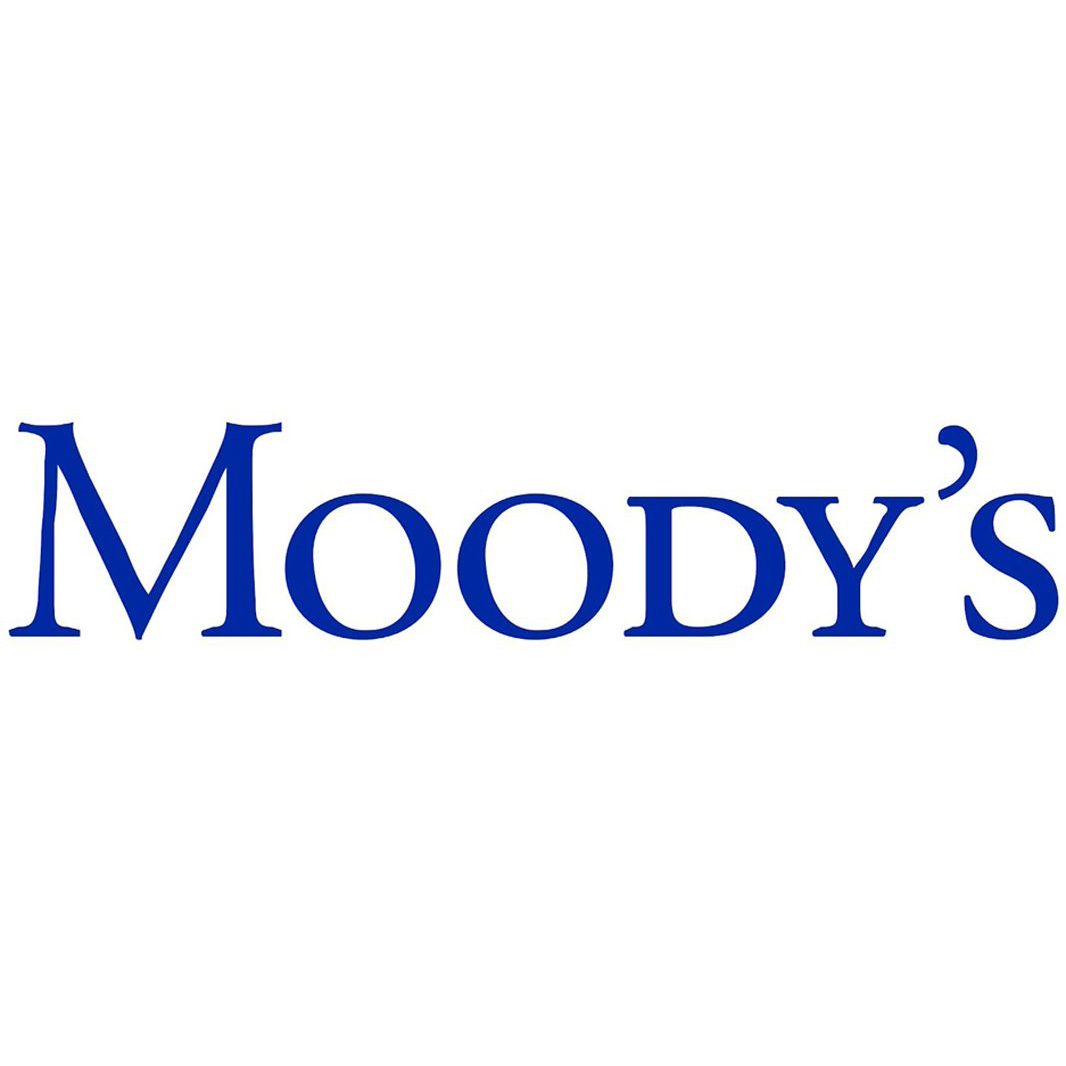 Moody's Investors Service (Moody's) released a report earlier this week predicting continued stability for HFAs for the next 12 to 18 months.  The report says this prediction is based on Moody's' expectations for the business, financial, and economic circumstances in the HFA sector.
The report states that the strongest factor for HFAs' continued financial stability is the upward trend in their profit margins.  Moody's defines margins as net revenue over total revenue.  In 2013, state HFAs' profit margins reached 11 percent with the anticipation of the margin increasing incrementally in 2014 and 2015.  The report attributes the rise in margins to a shift in HFAs' business model.  By trending away from financing on-balance sheet mortgage loans towards selling loans on the secondary market, HFAs have changed their revenue streams. According to Moody's, on-balance sheet mortgage loans typically produce a more predictable long-term revenue stream while the secondary market adds income that is more volatile in nature, through transaction fees and servicing revenue.  The point-in-time revenue realized from secondary market activity provides HFAs with a new source of revenue, which in turn improves their profit margins.
While Moody's anticipates continued growth in HFA profit margins, the authors conclude that the trend will slow in the next two years and continue to stall behind pre-crisis levels of 15 percent.  The report attributes the slowing growth to the fact that most HFAs have already experienced the financial benefits of ramping up their secondary market activity.
Another element contributing to HFAs' financial stability Moody's highlights is improving portfolio performance, most notable in single-family portfolios. A year-over-year decline of more than 4 percent in single-family delinquencies has resulted in more robust portfolios for many state HFAs.  With a declining number of loans becoming delinquent, HFAs are able to keep more loans in their portfolio, which means fewer foreclosures and ultimately more revenue potential.  Moody's expects the performance of single-family portfolios to continue to improve at a measured pace as the burden of unemployment is eased throughout the nation and home prices continue their upward trajectory.
While Moody's believes that HFAs will continue to be financially stable for the next 12 to 18 months, the report warns that if HFAs do not return to their previous business model of financing on-balance sheet mortgage loans to create a more predictable revenue stream to help support their operating costs, their portfolio performance could dip.  Moody's says such a dip could lead to a negative sector outlook.