Moody's Finds Decrease in HFA Delinquency Rates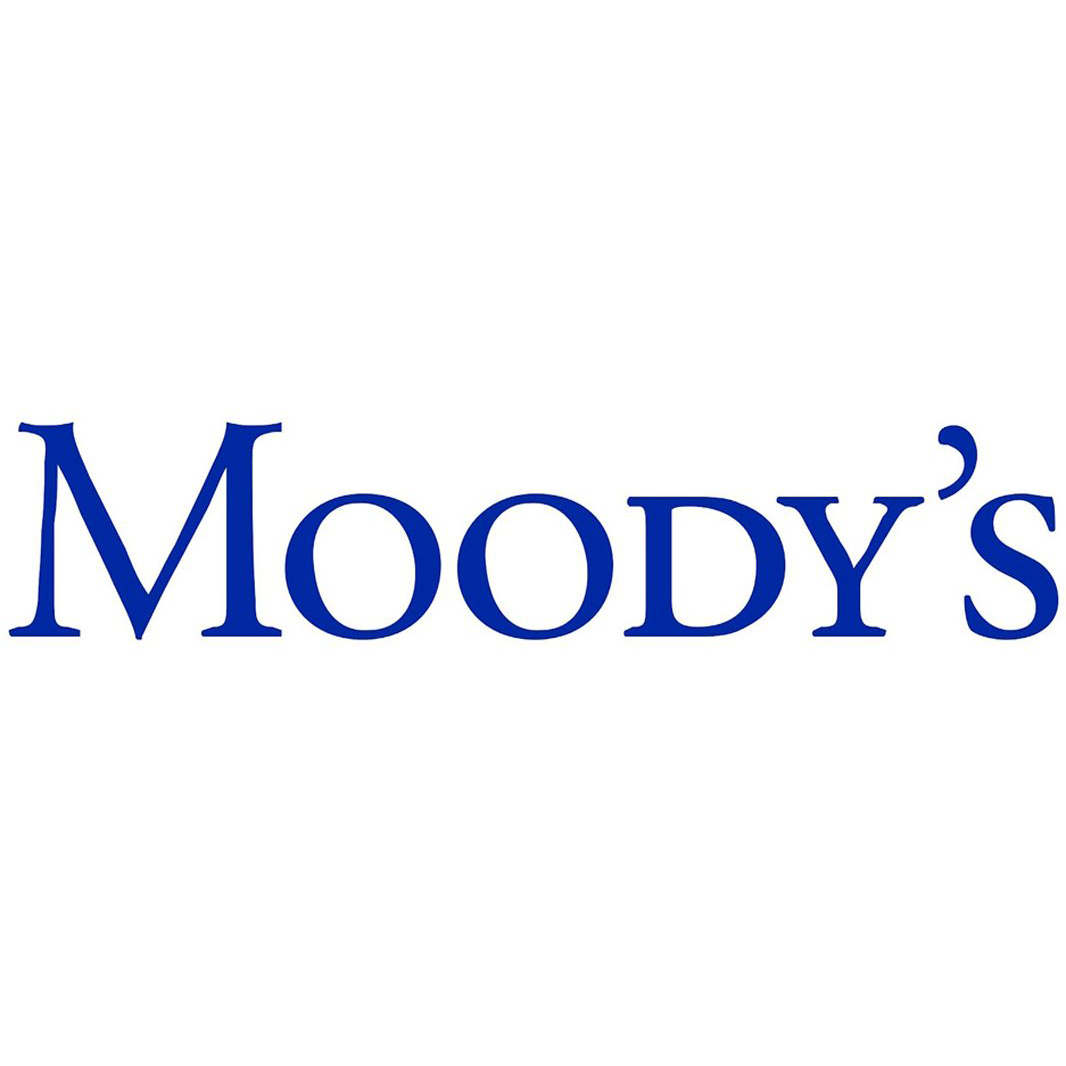 On May 12, Moody's Investors Service released a special comment on state HFA delinquency rates. According to the report, delinquency rates for HFA loans 60-89 and 90+ days past-due decreased on a year-over-year basis for the first time since 2009.
Although delinquencies remain high for state HFAs, Moody's has found that, from December 2012 to December 2013, delinquencies declined by 5.79 percent for loans 60-89 days past due and by 1.61 percent for loans 90+ days past due. According to Moody's analysis, the decline in HFA delinquency rates is driven partly by the overall decline in the unemployment rate, which has dropped nearly 3 percent over the past five years. Moody's also credits HFA and federal loan modification programs, which work to keep borrowers in their homes with reduced monthly payments.
Although HFA delinquencies dropped, Moody's found that foreclosure levels for HFA loans have continued to grow. From December 2012 to December 2013, the foreclosure rate for HFA loans increased by 11.1 percent. This rise has been driven by the performance of loans in states that require a judicial role in the foreclosure process. Approximately 40 percent of the loans Moody's studied are in states with judicial foreclosure oversight. This judicial oversight has caused a substantial backlog in foreclosure proceedings, since the number of courts handling foreclosure cases has not increased during the recent rise in the number of foreclosures. As a result, foreclosures in these states take much longer to complete. Additionally, some states had year-long foreclosure moratoriums imposed by the courts against large banks and other lenders, preventing them from processing foreclosures until the moratoriums were lifted.
Despite increasing foreclosures, Moody's found that HFAs have the financial cushion necessary to absorb losses stemming from foreclosures. Program losses for HFAs are much lower than predicted by previous stress tests and HFAs are even seeing growth in their asset-to-debt ratios and profitability levels. According to the report, many HFAs are recouping almost 100 percent of their loan losses through mortgage insurance and resales.