Moody's Comment Finds HFAs' Single-Family Performance Continuing to Improve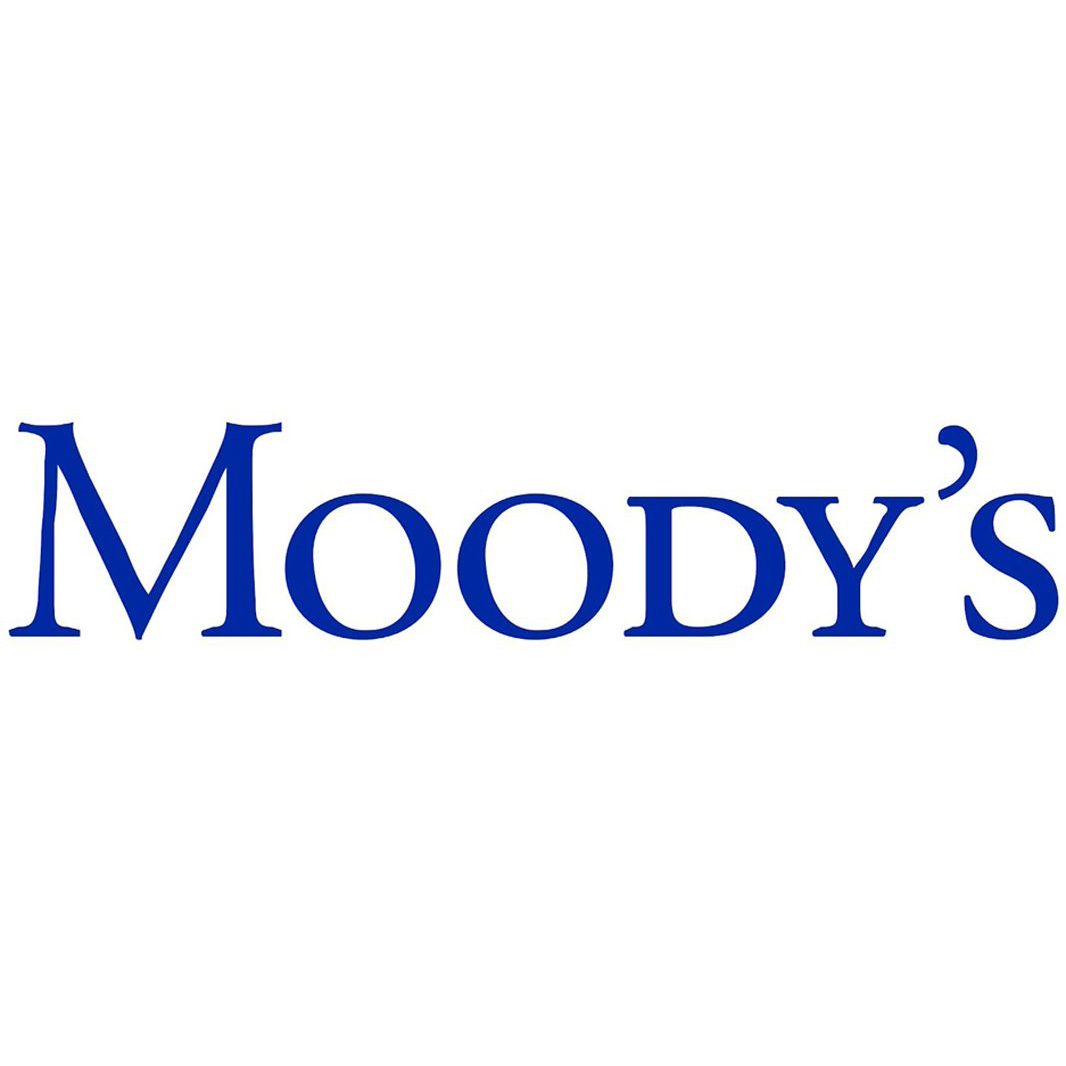 State HFAs' single-family portfolio performance continued to improve in the second quarter of 2014, Moody's reported in a recently released special comment.  The comment says HFA loan delinquencies declined more than 4 percent in the last year.  Moody's predicts that this improvement will continue and will reduce HFAs' loan losses moving forward.
The comment, which analyzed the single-family loan portfolios of 30 state HFAs, notes that 6.97 percent of all HFA loans were in some state of delinquency in the second quarter of 2014, down from 7.29 percent in same quarter in 2013.  This drop was driven largely by a sharp 15 percent decrease in the number of HFA loans delinquent between 60 and 89 days and a 5 percent reduction in the number of HFA loans in foreclosure.  The number of HFA loans 90 days or more delinquent, but not yet placed in foreclosure, increased slightly.
Of the 30 HFAs Moody's examined, 22 saw their delinquencies decline, while eight states reported an increase.  Of those eight states, four are "judicial foreclosure" states, which generally have longer foreclosure timelines.  This may explain some of the uptick in delinquencies those states experienced recently.
Moody's attributes the decline in delinquencies in HFAs' single-family portfolios to two factors:  the increase in employment and the decreasing loan-to-value ratios (LTV) of the mortgages in HFAs' portfolios.  As Moody's explains, the improving job market is particularly critical to HFAs because they generally serve low- to moderate-income borrowers whose ability to pay their mortgages is more heavily impacted by becoming unemployed.  The comment points out that borrowers are also more likely to continue paying mortgages with lower LTVs, because they have a larger stake in the home.  Also, lower-LTV loans are easier to refinance should borrowers have difficulty making their payments.
In the comment, Moody's projects that the unemployment rate will continue to decline and that overall home prices will continue to increase.  This, Moody's concludes, will cause delinquencies in HFAs' single-family loan portfolios to decrease further, boosting HFAs' already strong financial positions.