May Housing Scorecard Shows Further Signs of Recovery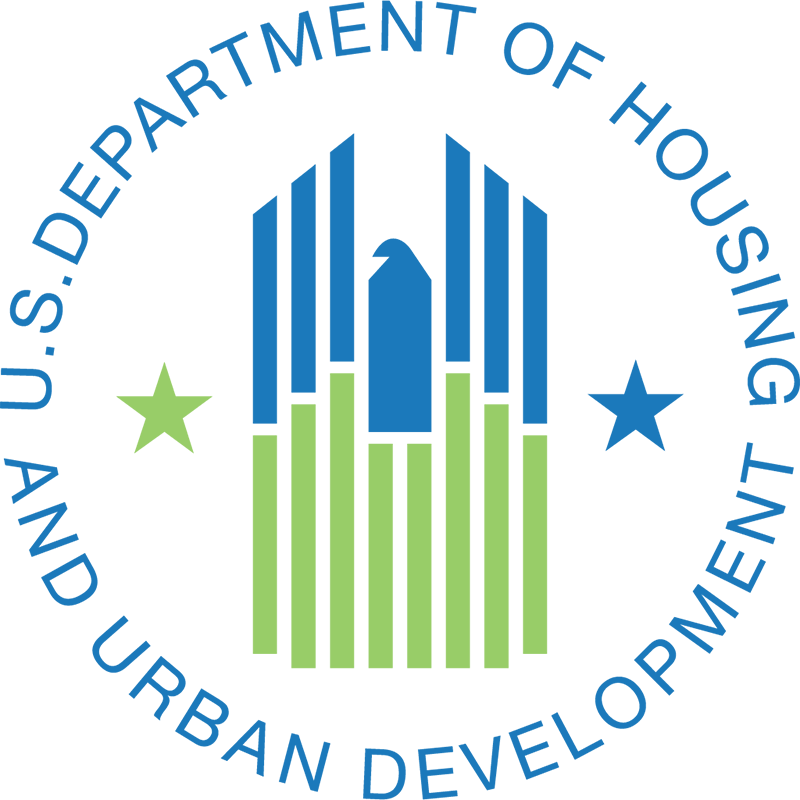 Earlier this month, the Obama Administration released the May Housing Scorecard, a monthly report on the state of the nation's housing market.  According to the report, the housing market continues to show signs of recovery, including growing home equity and rising new and existing home sales.
According to the report, home equity rose nearly $800 billion in the first quarter of 2014, reaching the highest level since the financial crisis.  Thanks in part to rising home prices, more than 300,000 borrowers have achieved positive equity in their homes so far this year.  Since the first quarter of 2012, 5.8 million more homeowners no longer owe more on their mortgage than their home is worth, a decline of 48 percent.
Both new and existing home sales have also begun to increase after a slight dip over the past 12 months.  In April, new homes sales increased by 6.4 percent over March and sales of existing homes rose by 1.3 percent over the same period.
With increased sales has come increased home prices.  According to the S&P/Case-Shiller 20-City Index, home prices increased by 0.8 percent from February to March 2014 and by 12.3 percent from March 2013 to March 2014.
The number of foreclosure starts and completions has continued to trend downward, according to the report.  From April 2014 to May 2014, the number of homes entering the foreclosure process dropped from 54,600 to 49,200, a 10 percent drop.  The number of foreclosure completions dropped by 1,700 in the same period, from 30,100 to 28,400.