March Housing Scorecard Shows Mixed Signs of Progress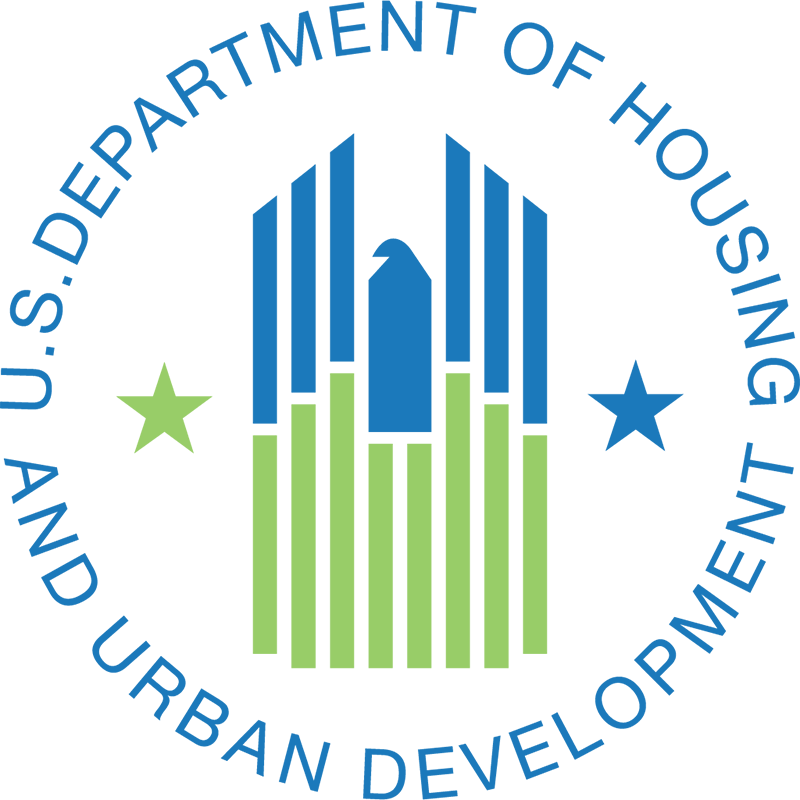 Earlier this month, the Obama Administration released the March Housing Scorecard, the latest installment in its monthly reviews of the nation's housing market. According to the report, the number of foreclosures has continued to decline, but the number of home sales has begun to stagnate as home prices stabilize.
In a hopeful sign for the continuing housing recovery, the report says the number of foreclosure starts has continued to fall through the beginning of the year. In February 2014, 51,800 homes entered the foreclosure process, compared to 57,300 in January 2014 and 71,500 in February 2013. The report also says the number of foreclosure completions has similarly declined over the past year, from 45,000 in February 2013 to 30,300 in February 2014.
According to the report, the rise in the number of home sales has stalled in recent months. 36,700 new homes were sold nationally in February, down from 37,900 in January. The number of existing homes sold rose from 358,000 in January to 383,300 in February, but the total is still below the pace of existing home sales a year ago, when 412,500 were sold in February 2013. The number of first-time homebuyers has also not risen, as 159,600 homes were sold to new buyers in February, compared to 160,700 in January.
With demand for new and existing single-family housing steady, home prices have likewise halted their recent rise. According to the S&P/Case-Shiller 20-City Index, home prices have risen just 0.6 percent over the past six months, after having risen 13.2 percent over the previous six months.
The Administration also released updated data on its foreclosure mitigation programs. According to the report, more than 1.3 million permanent modifications have taken place through the Home Affordable Modification Program (HAMP) and the Federal Housing Administration (FHA) has offered more than 2.2 million loss mitigation and early delinquency interventions.