July Housing Scorecard Reports Sales of Existing Homes Up, Sales of New Homes Down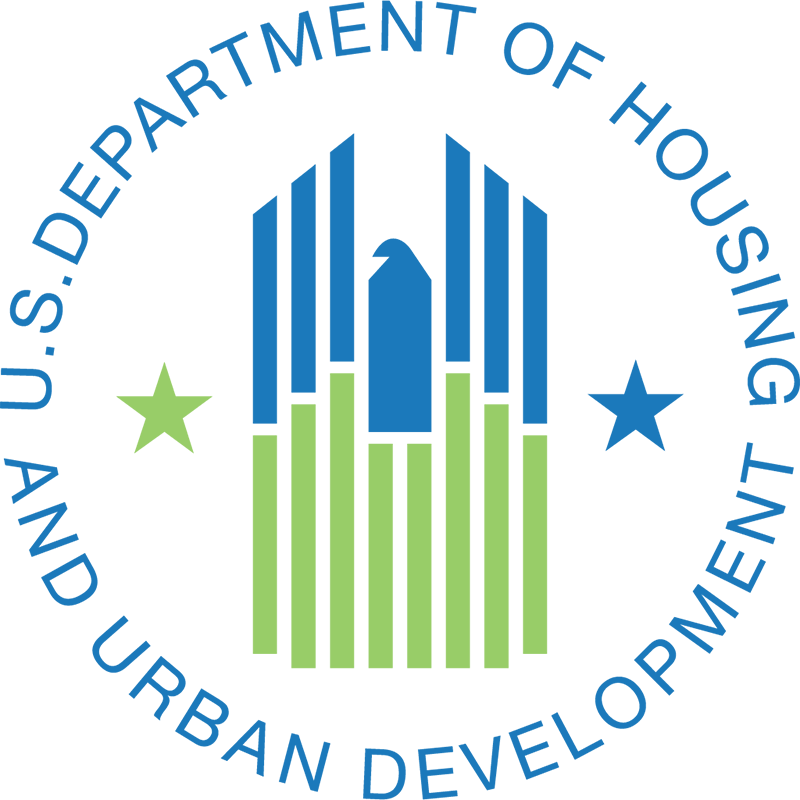 Earlier this month, the Obama Administration released its July Housing Scorecard.  The report states that the housing market has continued to show signs of progress as sales of existing homes continue to rise for the third consecutive month, while foreclosure starts and completions remain in decline.  Sales of new homes are markedly lower than last month despite May's numbers being revised downward since last month's report.
The report states that sales of new homes have fallen by 8.1 percent to a seasonally adjusted annual rate of 406,000 from 442,000 in May, 12.3 percent lower than originally estimated in last month's report.
The authors attribute weakness in sales to strict bank lending standards, less favorable housing affordability, and low inventory.
Foreclosure starts and completions declined in June.  According to the report, foreclosure starts fell 4 percent since last month and are down 18 percent from this time last year, making this month the lowest level since November 2005. Foreclosure completions have improved 5 percent since last month.  This marks an improvement of 24 percent from this time last year.
The report states existing homes sold at a seasonally adjusted pace of 5.04 million in June, a 2.6 percent improvement from May but 2.3 percent lower than June 2013.  Sales of existing homes are at their highest since October 2013.
The report also states that since 2009, the Home Affordable Modification Program (HAMP) has completed 1.4 million permanent loan modifications, while the Federal Housing Administration (FHA) has offered more than 2.3 million loss mitigation and early delinquency interventions.