IRS Issues Final Housing Credit Compliance Monitoring Regulations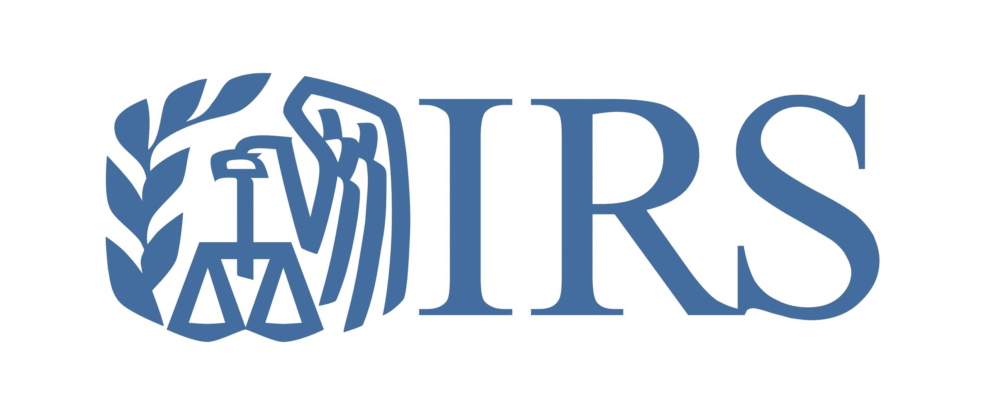 On February 26, the Internal Revenue Service (IRS) issued final regulations for Housing Credit compliance monitoring, which replace the temporary compliance monitoring regulations under which Credit agencies have been operating since 2016. The new regulations make several significant changes to compliance monitoring requirements, including in some cases increasing the number of units in a property that Credit agencies will need to monitor. Specifically, the regulations:
Require Credit agencies to inspect at least as many units as specified by project size in the Low Income Housing Credit Minimum Unit Sample Size Reference Chart (§1.42-5(c)(2)(iii)). The temporary regulations that predated the final regulations had allowed Credit agencies to inspect the lesser of 20 percent of the total number of units or the number of units in the Minimum Unit Sample Size Reference Chart. Agencies may inspect more units than the minimum requirement at their discretion.
Maintain the "all buildings" rule, which requires Credit agencies to conduct on-site inspections in units in all buildings in a project, rather than simply applying the minimum unit sample size on a project-wide basis if a project encompasses multiple buildings. NCSHA had urged IRS to allow Credit agencies to consider multiple buildings with a common owner and plan of financing as a single project for monitoring purposes, regardless of whether or not the owner officially elected such treatment on Form 8609. However, the only exception that IRS provides to the all buildings rule is to allow agencies that use the REAC protocol to satisfy the physical inspection requirement to follow the REAC protocol even when it does not require inspections in all buildings. IRS notes, "The REAC protocol requires that the inspectors be specially trained in its use. When an Agency is not using that protocol, it may choose inspectors of diverse expertise to conduct inspections. The quality of these inspections may vary across projects and jurisdictions…. In the absence of HUD oversight, requiring that all buildings be inspected serves as a quality control mechanism."
Shorten the reasonable notice requirement to 15 days in advance of when a project will experience a physical inspection or review of low-income certification, down from a 30-day notice requirement under the temporary regulations.
The final regulations are effective immediately.