IRS Expands Housing Credit Disaster Relief for Puerto Rico and Solicits Public Comment on Existing Disaster Relief Guidance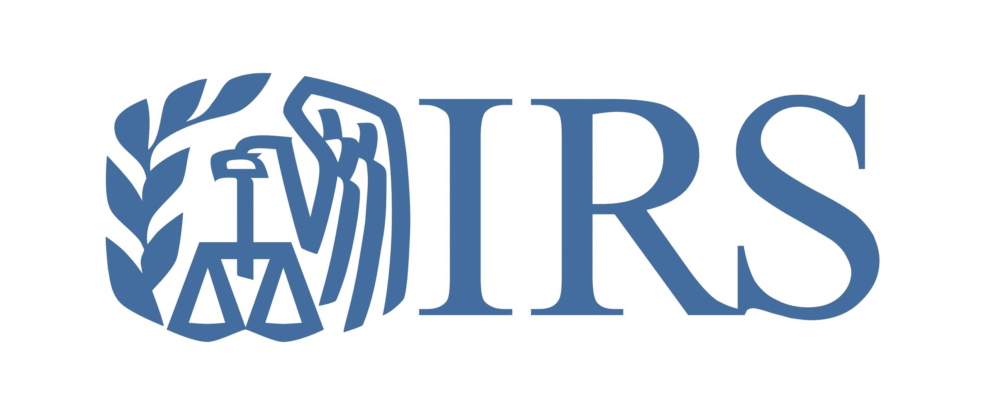 Yesterday, the Internal Revenue Service (IRS) issued Notice 2018-17 providing guidance on Housing Credit disaster relief for Puerto Rico as a result of Hurricane Maria, expanding on the general IRS disaster relief provided in Revenue Procedure 2014-49 and Revenue Procedure 2014-50, including specific provisions on emergency housing relief, compliance monitoring reviews, and carryover allocation deadlines. The expanded relief provided by the notice is limited to Puerto Rico for purposes of recovery from Hurricane Maria.
The Notice also solicits public comment on potential modifications to the 2014 guidance that would apply more broadly. IRS officials announced this opportunity for public comment at NCSHA's recent HFA Institute in Washington, and with publication of this Notice, the comment deadline is set for April 12. NCSHA plans to submit comments on behalf of all Housing Credit allocating agencies.
Please send your comments to Jim Tassos at jtassos@ncsha.org by April 2.