Interactive Tool Shows Why Building Affordable Housing Absent a Government Subsidy is Uneconomic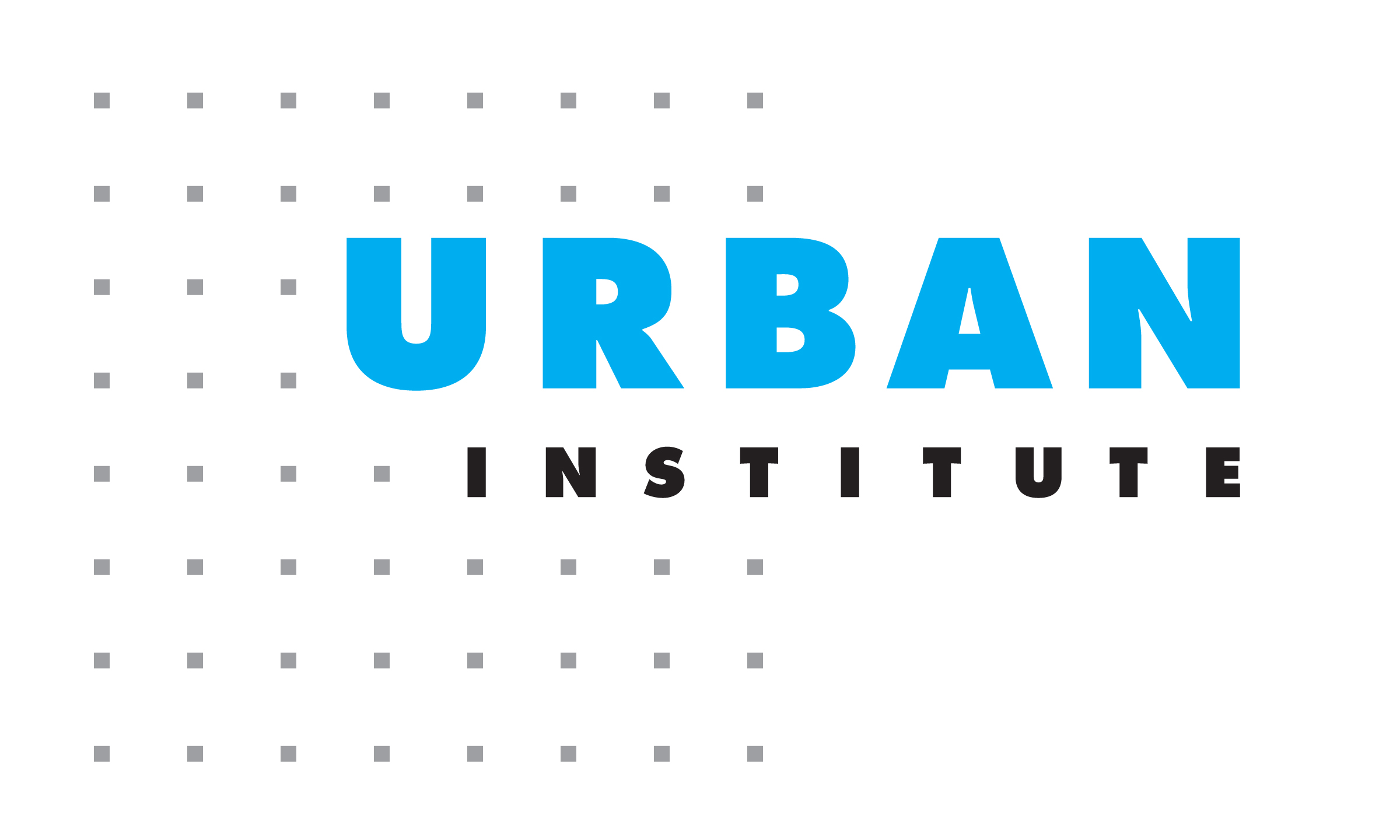 The Urban Institute, in partnership with the National Housing Conference, has released a new online tool entitled, The Cost of Affordable Housing: Does it Pencil Out?, illustrating the gap between the cost of constructing and maintaining rental housing affordable to low-income households and the rents those families can afford to pay. The tool shows that without relying on government subsidies—in particular the Housing Credit program—it is often impossible to build and maintain housing for low-income households.
The tool provides interactive functionality allowing users to modify various inputs, including the average monthly rent charged, tenant income levels, the vacancy rate, various costs and expenses, debt service coverage, the loan interest rate, and loan to value ratio. Users can also adjust acquisition costs, construction costs, design fees, project management, and other expenditures.
The tool illustrates how the financing gap cannot be filled by taking out bigger loans or building properties with more apartments. Developers are forced to charge rents that are unaffordable to low-income households or use government subsidies to close that gap.
The research behind the tool uses the Denver metro areas as an example because the rental housing conditions in Denver are largely representative of other cities across the country. Denver does not have traditionally high rental costs, but is experiencing growth in demand for rental housing.