HUD Secretary Nominee Marcia Fudge Pledges to Work with Congress to Address Affordable Housing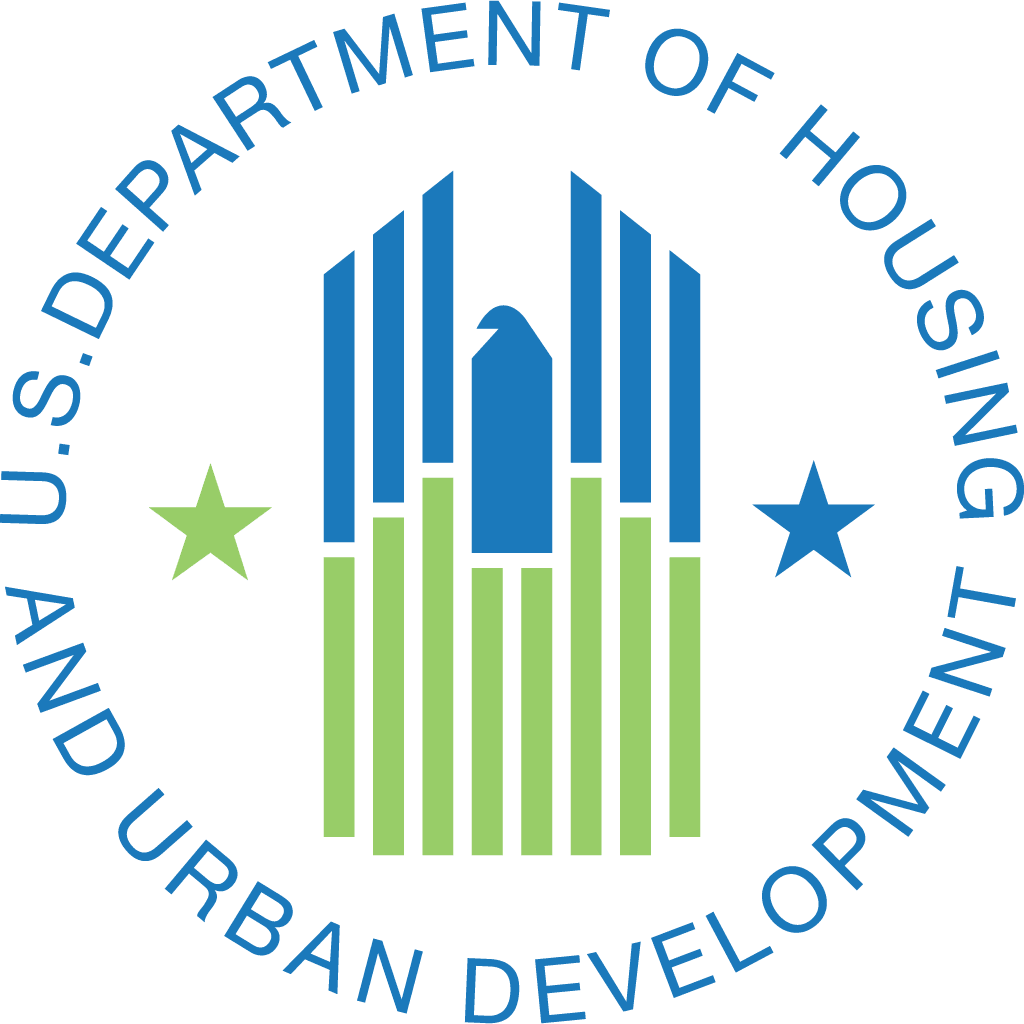 The Senate Banking Committee yesterday held a hearing on the nomination of Representative Marcia Fudge (D-OH) to serve as Secretary of the U.S. Department of Housing and Urban Development (HUD). Fudge's written and oral testimony highlighted that she understands and is ready to address the housing challenges facing HUD and the country, including the lack of housing affordability and the instability of renters and homeowners exacerbated by COVID-19.
Pat Toomey (R-PA), the acting committee chairman, and Ranking Member Sherrod Brown (D-OH) applauded Fudge's long career in public service and highlighted her commitment and passion in their oral statements. Toomey also expressed concern about Fudge's intent to undo HUD regulations put in place during the Trump Administration. He said doing so would be costly and time-consuming, possibly discouraging the construction of much-needed affordable housing. Fudge confirmed her interest in rolling back the Trump Administration's overhaul of HUD's "disparate impact" standard in fair-lending rules if confirmed, but she said the agency would be "willing to consider" going through the notice and comment rulemaking process to ensure it complies with President Biden's recent memorandum on fair housing. Moreover, she stated any changes would be consistent with the 2015 Supreme Court ruling in Texas Department of Housing and Community Affairs v. Inclusive Communities Project Inc., which upheld the use of disparate impact in fair housing lawsuits.
During questioning, Toomey asked Fudge about the status of the Federal Housing Administration (FHA) mutual mortgage insurance fund, which insures many of FHA's mortgage insurance programs. He specifically asked her if she would collaborate with Congress on any potential FHA insurance premium changes. Fudge said she would discuss changes to the premium structure with Congress before making any decisions. Fudge also stressed the importance of down payment assistance to people of color and other underserved home buyers.
Several lawmakers, including Sherrod Brown (D-OH), the incoming committee chairman, also expressed concern about foreclosures and evictions if borrowers and renters affected by the pandemic cannot make mortgage or rent payments. Fudge discussed a number of ideas she would pursue as HUD secretary to prevent borrowers and renters from losing their homes, including increasing the supply of affordable housing, preserving public housing, exploring Opportunity Zones, and expanding housing choice vouchers. Fudge said the nation needs a holistic solution to housing, commenting that there needs to be a collaborative discussion among the Federal Housing Finance Agency, FHA, the Department of Treasury, and HUD about housing finance.
Elizabeth Warren (D-MA) asked Fudge if direct federal financial assistance to prospective minority homeowners living in formerly redlined neighborhoods to help make the down payment on a mortgage would narrow the racial gap. Fudge answered yes and added that merely ending racially biased lending or housing practices is a start. There needs to be direct assistance to make up the wealth gap created by generations of redlining and other systemic racial inequities, she said.
The Senate Banking Committee has yet to announce when a vote will be held on Fudge's nomination.
---