HUD Secretary Donovan Testifies on HUD Rental Assistance Programs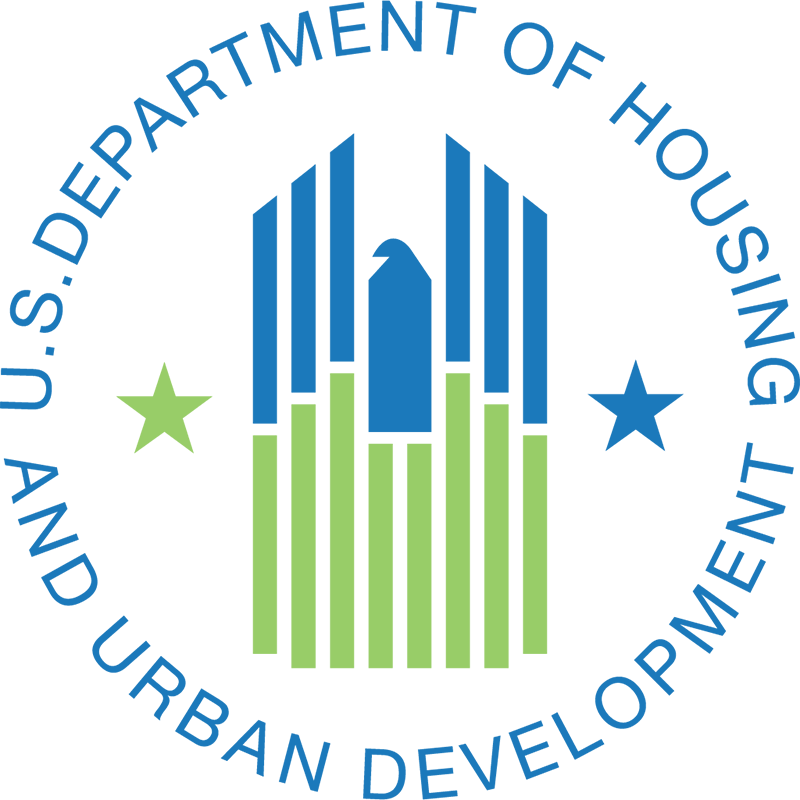 On April 2, HUD Secretary Shaun Donovan testified at a House Transportation-HUD Subcommittee oversight hearing on HUD's Office of Public and Indian Housing programs. In his opening statement, Subcommittee Chairman Tom Latham (R-IA) commented that over the years, funding needs for renewals have steadily crowded out funding for other priority programs. Subcommittee Ranking Member Ed Pastor (D-AZ) stated that the programs discussed during the hearing are some of HUD's most important. He commented that the Section 8 and public housing programs house more than 5 million tenants.
In response to a question from Latham about the authorizing provisions included in HUD's budget proposal, Donovan said HUD believes there are a number of provisions appropriate for inclusion in the appropriations bill and that other provisions will be included in a package of authorizing proposals. Latham asked if restraining renewal costs is a goal of the provisions requested by HUD. Donovan answered that he believes reforms to the Housing Choice Voucher (voucher) program included in the FY 2014 appropriations omnibus will produce just more than $200 million in savings in 2015 and that the changes to medical deductions HUD proposes in its FY 2015 budget will save tens of millions more. HUD proposes increasing the threshold used to determine deductions for unreimbursed medical expenses from 3 percent to 10 percent of family income.
Representative Charlie Dent (R-PA) asked about HUD's timeline for issuing regulations to implement cost saving provisions, such as biennial inspections, included in the FY 2014 omnibus. Donovan replied by thanking the Subcommittee for giving HUD the ability to implement the provisions through a notice, instead of requiring a full rulemaking process, and said HUD will issue a notice this spring. Donovan added that HUD will follow up the notice with a longer rulemaking process.
Latham asked several questions about HUD's proposal to shift the project-based Section 8 contract funding cycle to a calendar-year basis. He voiced frustration with the difficulty in determining each year the number of months of contract funding provided by the budget request. Latham called the program one of the cornerstones for federal affordable housing and a platform for policy innovations like the Rental Assistance Demonstration (RAD) program. Donovan said HUD, through this proposal, is trying to get to a point where there are no longer questions about what funding is being provided.
Latham said the FY 2015 $9.7 billion request and the proposed shift to funding contracts on a calendar-year cycle creates a funding hole. Donovan countered that the proposal does not create an increase in the FY 2016 funding demand and said the FY 2016 request, with or without the change, will be $10.8 billion. Donovan said the shift creates a one-time savings that never has to be made up as long as they stick with the calendar-year funding cycle. He said it would require in FY 2015 another $1.3 billion, in addition to HUD's $9.7 billion request, to provide full funding. He said if that additional funding cannot be provided, the program should move to a January 1 funding date for all Section 8 contracts.
Dent asked about oversight of housing counseling programs. Donovan replied that HUD is in the process of developing a comprehensive testing regime for housing counselors. Donovan also commented on HUD's proposal to create within the Federal Housing Administration (FHA) an initiative called FHA Homeowners Armed With Knowledge (HAWK), which would increase the use of counseling by FHA borrowers.
Pastor asked why demand for the RAD program has been so substantial. Donovan said that as of December 31, 2013, HUD received RAD applications covering 180,000 units. He believes the demand stems from the public housing authorities' (PHAs) ability through RAD to raise capital and to move from public housing regulations to less-burdensome Section 8 regulations. Pastor also asked if demand for the Low Income Housing Tax Credit (Housing Credit) under RAD is crowding out other Housing Credit activities. Donovan said there was some initial concern about that, but only about 10 percent of the RAD transactions are using 9 percent Credits. He added that another 30 percent of the transactions are using 4 percent Credits and the remaining 60 percent are using other financing sources.
Latham asked how the Subcommittee could have budget certainty if they eliminate the RAD cap of 60,000 units and voiced concerns about coming up with sufficient funding in the project-based Section 8 account. Donovan replied that under RAD funding is shifted from the public housing account into the project-based Section 8 account, so there is no net increase in federal cost.
Representative David Price (D-NC) noted HUD's request includes funding to restore vouchers lost due to sequestration and asked how HUD plans to distribute the vouchers. Donovan replied that the majority of vouchers are subject to local discretion, but that 10,000 vouchers would be for the HUD-Veterans Affairs Supportive Housing (VASH) program and 30,000 would be tenant protection vouchers. Price also asked about administrative fees for PHAs. Donovan said HUD is conducting an administrative fee study and has completed its work with 30 of the 60 agencies involved in the study. He said a summary of the study will be available soon and that it shows agencies need at least 92 percent of their administrative fee to administer the voucher program. Donovan added that HUD's budget proposes an increase in administrative fees in FY 2015, but it will only be enough to provide approximately 83 percent proration of the fee agencies are eligible for, compared to a 75 percent prorated fee in FY 2014.
The Subcommittee's hearing on HUD's entire FY 2015 budget request is scheduled for April 10. See NCSHA's analysis of the Administration's FY 2015 Budget for additional detail on HUD's budget proposal.