HUD Reports Worst Case Housing Needs Still High Despite Recent Decline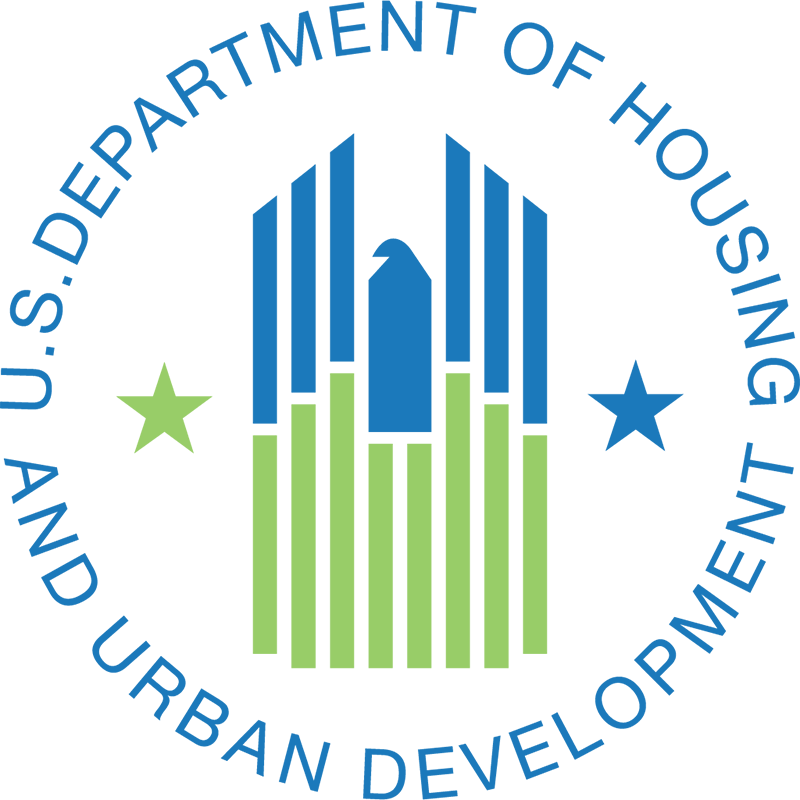 On February 3, 2015, HUD released its Worst Case Housing Needs: 2015 Report to Congress summary report. This report is the 15th in a biannual series that HUD prepares for Congress, using the latest American Housing Survey, to discuss trends and causes of worst case housing needs. HUD plans to release the full report this spring.
According to the summary report, worst case housing needs fell from a record-breaking 8.8 million in 2011 to 7.7 million in 2013. This 9 percent decline can be explained in part by the economic recovery but the report stresses that worst case housing needs remain 50 percent higher than in 2003.
HUD defines worst case housing needs as renters with very low incomes (below 50% of Area Median Income) who do not receive government housing assistance and who either spend more than half of their income on rent, live in severely inadequate conditions, or who face both of these challenges. In 2013, the vast majority of households with worst case housing needs had severe housing cost burdens, while 3% lived in severely inadequate conditions.
Worst case needs were found across different family types. In 2013, 2.8 million families with children, 1.5 million elderly households without children, 2.7 million other "nonfamily" households (unrelated people sharing housing), and 0.7 million "other family" households experienced worst case needs. Worst case needs also affected very low-income renters across racial and ethnic groups. The prevalence of worst case needs among such renters during 2013 was 44 percent for non-Hispanic Whites and Hispanics, 35 percent for non-Hispanic Blacks, and 42 percent for others. The rate decreased between 2011 and 2013 for non-Hispanic Whites, non-Hispanic Blacks, and Hispanics but not for others.
Government housing assistance programs, including those provided by HUD, significantly reduce worst case needs and homelessness but are not available for all those who need assistance.  Nationwide, approximately one-in-four very low-income households receive some form of rental assistance.