HUD Reports Further Decline in Homelessness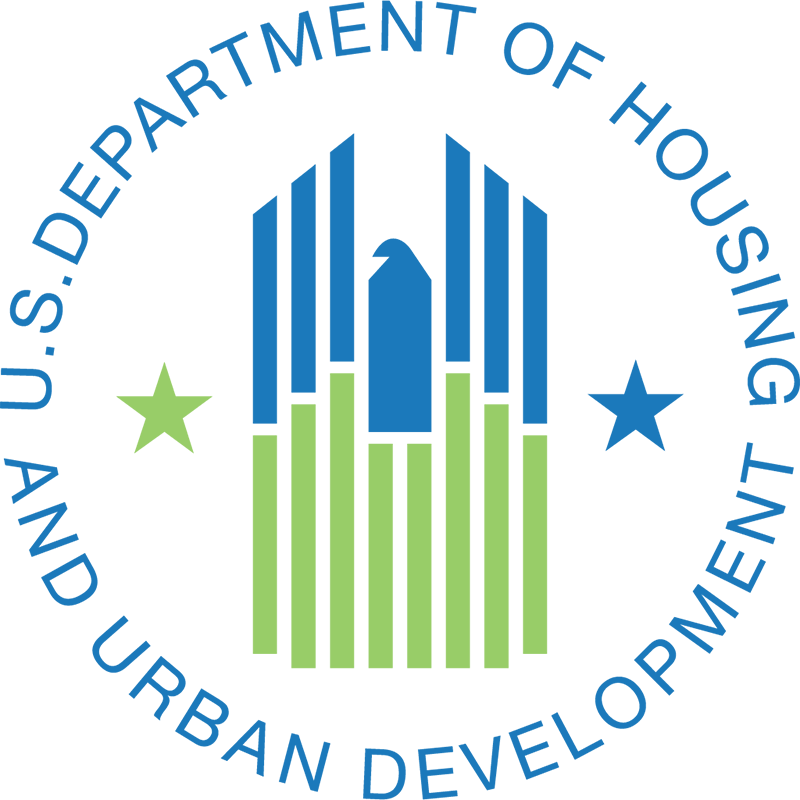 On October 30 HUD reported in its 2014 Annual Homelessness Report to Congress: Part 1 (AHAR), a continued overall decline in homelessness. The report, utilizing Point-in-Time (PIT) counts from 414 Continuums of Care (CoCs) nationwide, found that on a single night in January 2014, 578,424 people were homeless, a 10 percent decrease from January 2010 and a 2.3 percent decrease compared to January 2013. Seventy percent of those counted were in emergency shelters or transitional housing and 30 percent were unsheltered. Homelessness decreased since 2010 among several subpopulations: veteran homelessness decreased by 33 percent, chronic homelessness decreased by 21 percent, and homelessness for families with children decreased by 15 percent. The number of homeless unaccompanied youth and children remained relatively stable, although the number who were unsheltered declined by 3 percent.
Of the 578,424 persons who were counted as homeless, 23 percent were children under the age of 18, 10 percent were between the ages of 18 and 24, and 66 percent were 25 years or older. Thirty-seven percent of the homeless population was in families.