HUD Report Touts Successes of Loan Sales Program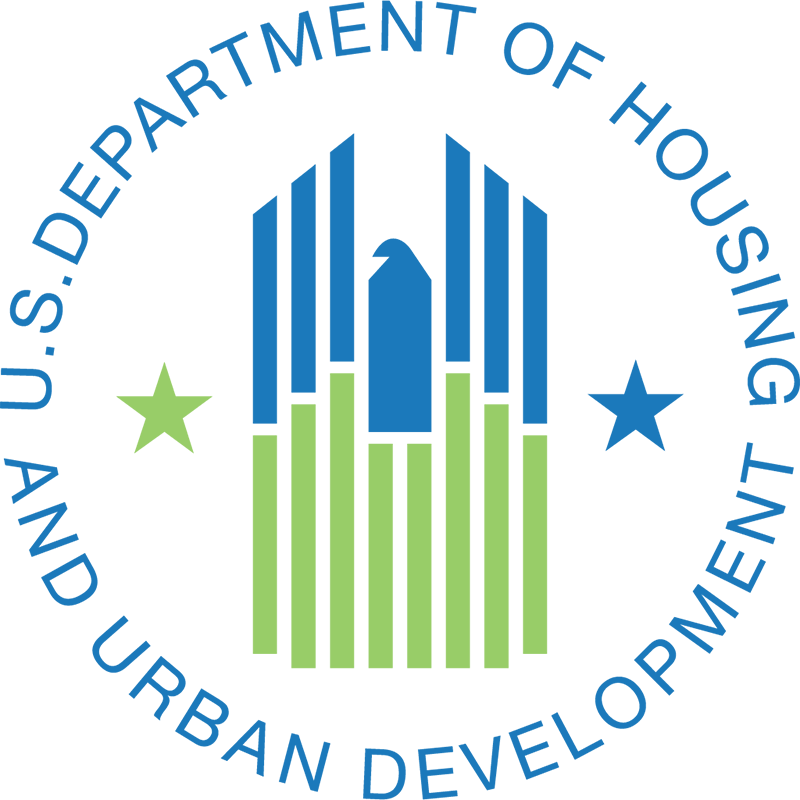 According to HUD's Quarterly Report on FHA Single Family Loan Sales (SFLS), released last week, its SFLS initiative is meeting its intended goal of minimizing loses to FHA's Mutual Mortgage Insurance Fund MMI Fund while reducing taxpayer risk.  As the charts below show, the report states that MMIF loss rates have decreased from 63.5 percent in the first quarter of 2010 to 52.9 percent in the second quarter of 2014 and the average price under the SFLS program has risen from 40 percent of unpaid principal balance (UPB) in 2012 to 60 percent in 2014.
The report focuses on all SFLS activity, including the recent Distressed Asset Stabilization Program sales.  Instituted in 2010, the SFLS initiative is intended to maximize recovery, reduce claim costs, minimize the time assets are held, and keep homeowners in their homes.  The SFLS program enables FHA to accept assignment and sell distressed mortgages prior to foreclosure and property conveyance, thereby avoiding costly and potential lengthy foreclosures.
The report states that the SFLS Program is also proving to be a preferred alternative for borrowers than leaving the loans in real estate owned (REO) status.  Outside the SFLS program, foreclosure is likely for REO loans.  For loans sold under the SFLS Program, roughly 50 percent remain in delinquency.  Of the other 50 percent that have been resolved, 34 percent have successfully avoided foreclosure and 11 percent are fully re-performing.
The report also says FHA is continuing to refine the program in order to improve returns to the MMI Fund, focusing on the following areas:
•    Optimizing loan selection, pooling, and reserve price setting;
•    Enhancing quality control on loans entering the program to ensure loss mitigation has been exhausted; and
•    Exploring further direct sales opportunities with local governments as well as attracting a greater number of nonprofit organizations to participate in the program.