HUD Releases Housing Choice Voucher Administrative Fee Study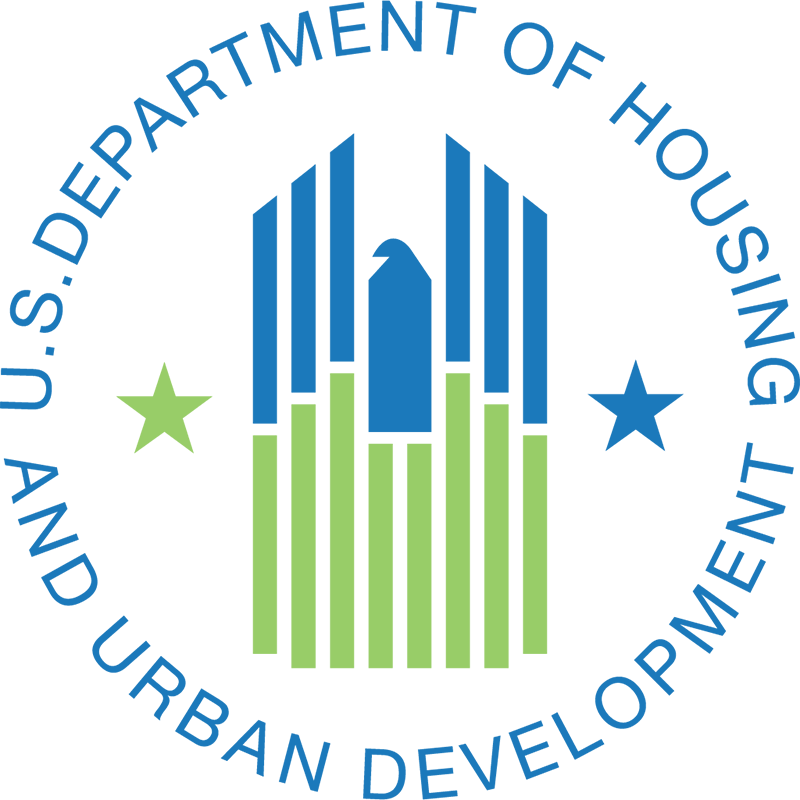 HUD released its Housing Choice Voucher Administrative Fee Study earlier this week, marking the first time that HUD has collected empirical data on the actual costs to administer the Housing Choice Voucher (HCV) program. HUD contracted Abt Associates to develop and author the study of 60 high-performing Public Housing Authorities (PHAs) over the course of 2013 in order to better inform the Department and Congress of HCV funding needs. The study found that PHAs' administrative fees are insufficient to run the HCV program, and suggests a new formula to calculate HCV administrative fees to mitigate this issue. The Administration's FY 2016 Budget has already cited this report in its request for $2 billion in administrative fees, an increase of $490 million from FY 2015.
The Housing Choice Voucher Administrative Fee Study found that while the average cost of administering the HCV program was $70.03 per voucher per month, the average fee received was just $51.64 per voucher per month. Further, only two of the 60 PHAs in the study received enough administrative fee funding to cover their costs during the study period. HUD's current formula uses Fair Market Rents (FMRs) as a basis for the allocation of fees, however the study found that FMRs have no documented connection to actual costs of administering the program. The study proposes to change the formula to account for real cost factors, including local wages, health insurance costs, program size, family characteristics, and the extent to which voucher-assisted households live a substantial distance from the PHA's main office. Under the proposed new formula, 92 percent of the PHAs would receive increased administrative fee funding compared to the amount they received during 2013. Under the proposal, fees would also be updated annually, based on the formula variables and an inflation factor, to make sure that fees keep pace with inflation and reflect current program characteristics.
HUD will host a public briefing on the Housing Choice Voucher Program Administrative Fee Study on April 17 at their headquarters. For more information, including how to attend in person or view the webcast, please visit HUD's Housing Choice Voucher webpage.