HUD Publishes Section 811 and Section 202 Proposed Rule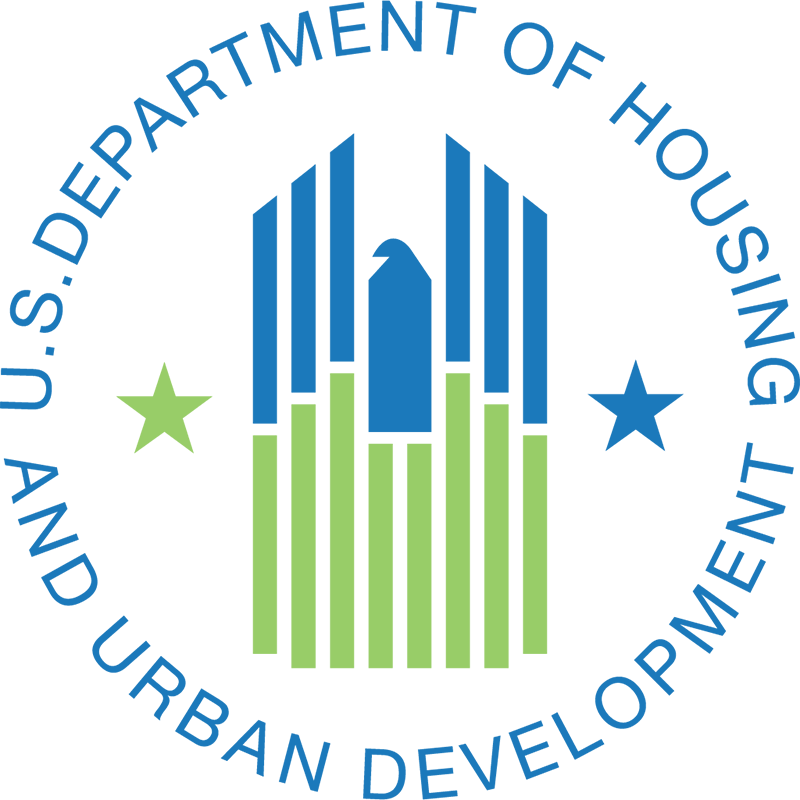 HUD published in the October 7 Federal Register a Proposed Rule for implementing statutory reforms made to the Section 811 Housing for Persons with Disabilities and Section 202 Housing for the Elderly programs by the Frank Melville Supportive Housing Investment Act of 2010 and the Section 202 Supportive Housing for the Elderly Act of 2010, both of which were enacted on January 4, 2011.
The Rule includes the Section 811 Project Rental Assistance (PRA) program, which provides funding to state housing finance agencies (HFAs) and other appropriate entities to help them provide rental assistance to extremely low-income families with disabilities, but does not include changes to the way HUD is currently implementing the program.  In the first round of Section 811 PRA funding, HUD awarded a total of almost $98 million to thirteen grantees in February 2013.
In addition to regulations for the Section 811 PRA program, the Rule would establish requirements and procedures for the "implementation of an enhanced project rental assistance contract; allowance of a set-aside for a number of units for elderly individuals with functional limitations or other category of elderly persons as defined in the notice of funding availability (NOFA); make significant changes for the prepayment of certain loans for supportive housing for the elderly; implement a new form of rental assistance called Senior Preservation Rental Assistance Contracts (SPRACs); modernize the capital advance for supportive housing for persons with disabilities; and provide grant assistance for applicants without sufficient capital Section 811 to prepare a site for a funding competition."  It also proposes to establish regulations for the Service Coordinators in Multifamily Housing and the Assisted Living Conversion programs.
Comments on the Rule are due to HUD on December 8.  Please send comments you would like NCSHA to consider including in its comments to HUD to NCSHA's Mindy La Branche by November 17.