HUD Publishes Report on Housing Credit Tenant Characteristics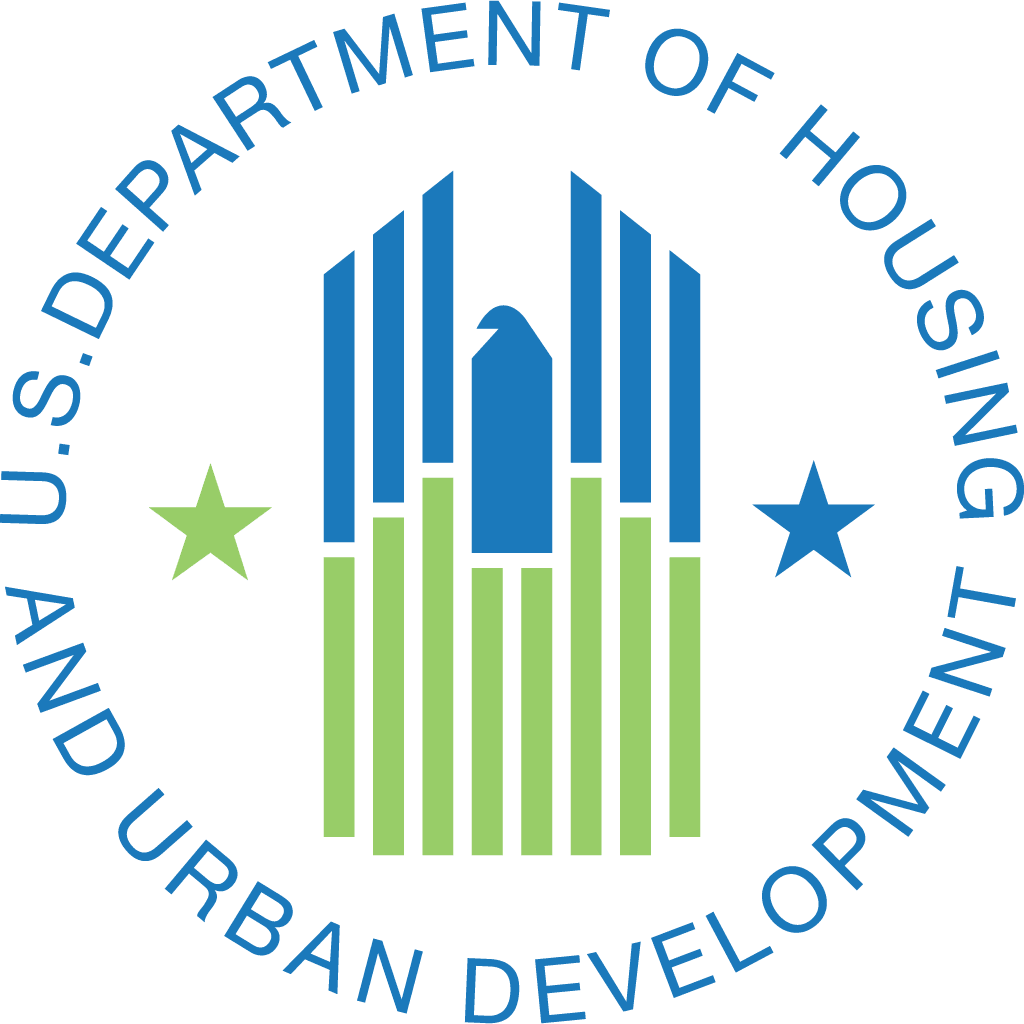 The U.S. Department of Housing and Urban Development has published Understanding Whom the LIHTC Serves: Data on Tenants in LIHTC Units as of December 21, 2017. The report provides demographic data about Housing Credit tenants, including race, ethnicity, family composition, age, income, use of rental assistance, disability status, and monthly rent burden, as required by the Housing and Economic Recovery Act of 2008. HUD typically publishes this report annually; however, publication last year — which would have covered data through the end of 2016 — was delayed due to the government shutdown in early 2019. HUD ultimately decided to wait until 2020 to publish the report, which covers both 2016 and 2017 tenant data submissions from state Housing Credit agencies.
According to the report, the median annual income of Housing Credit tenant households was $17,943. Nearly 45 percent of households were extremely low income, earning 30 percent or less of area median income (AMI); 34 percent were very low income, earning between 30 and 50 percent of AMI; and the remaining 21.5 percent earned more than 50 percent of AMI. Sixty percent of Housing Credit tenants paid 30 percent or less of their income for rent. Another 29 percent paid between 30 and 50 percent of their income for rent, while 9 percent paid more than 50 percent of their income for rent. In just under two percent of the cases, the rent burden could not be calculated. Approximately 40 percent of households reported receiving rental assistance, 35 percent reported they did not receive rental assistance, and 25 percent did not provide information on whether they receive rental support.
---