HUD Publishes Data on Housing Credit Tenant Characteristics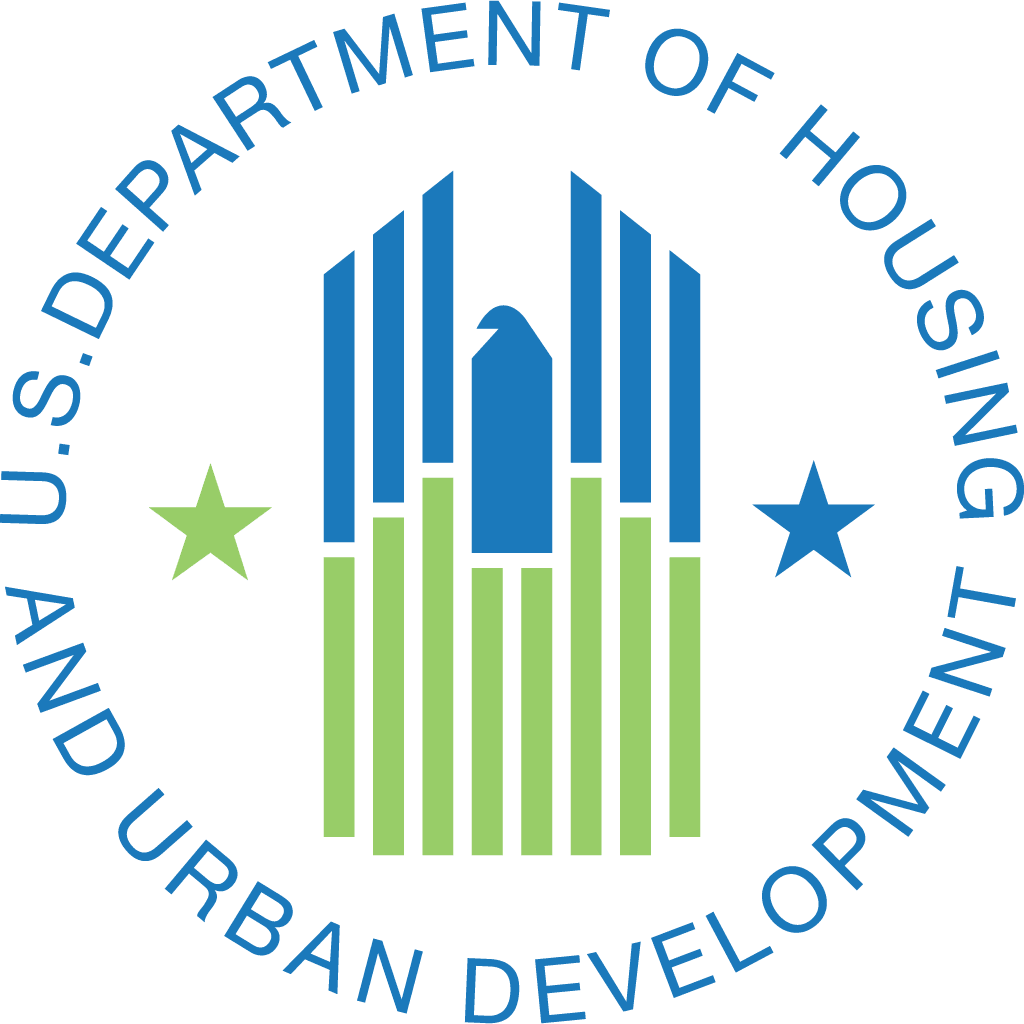 On March 2, the U.S. Department of Housing and Urban Development (HUD) published demographic data on tenants living in Housing Credit properties as of 2018. This data, collected annually from state Housing Credit allocating agencies as required by the Housing and Economic Recovery Act of 2008, includes details on tenant race, ethnicity, family composition, age, income, use of rental assistance, disability status, and monthly rent burden. Note that, while in the past HUD has published a formal report on Housing Credit tenant data, this year it has simply made the data available in table format with a separate background document that also provides a brief explanation of each available table.
According to the data, approximately 64 percent of Housing Credit tenants paid 30 percent or less of their income for rent, while 25 percent paid between 30 and 50 percent of their income for rent, and 8 percent paid more than 50 percent of their income for rent. Approximately 41 percent of households reported receiving rental assistance, 37 percent reported they did not receive rental assistance, and 22 percent did not provide information on whether they received rental support.
The data on race and ethnicity indicates that approximately 38 percent of the heads of household in Housing Credit apartments are White, 28 percent are Black or African American, 11 percent are Hispanic, and 9 percent are other (including Asian, American Indian, Alaska Native, Hawaiian or Pacific Islander, or multiple race). Race and ethnicity were not reported in 15 percent of all households.
Note: A previous version of this blog referenced data on median annual income of Housing Credit tenants. HUD is revising this data and will publish new data tables soon.
---