HUD Publishes CARES Act Guidance for Emergency Solutions Grants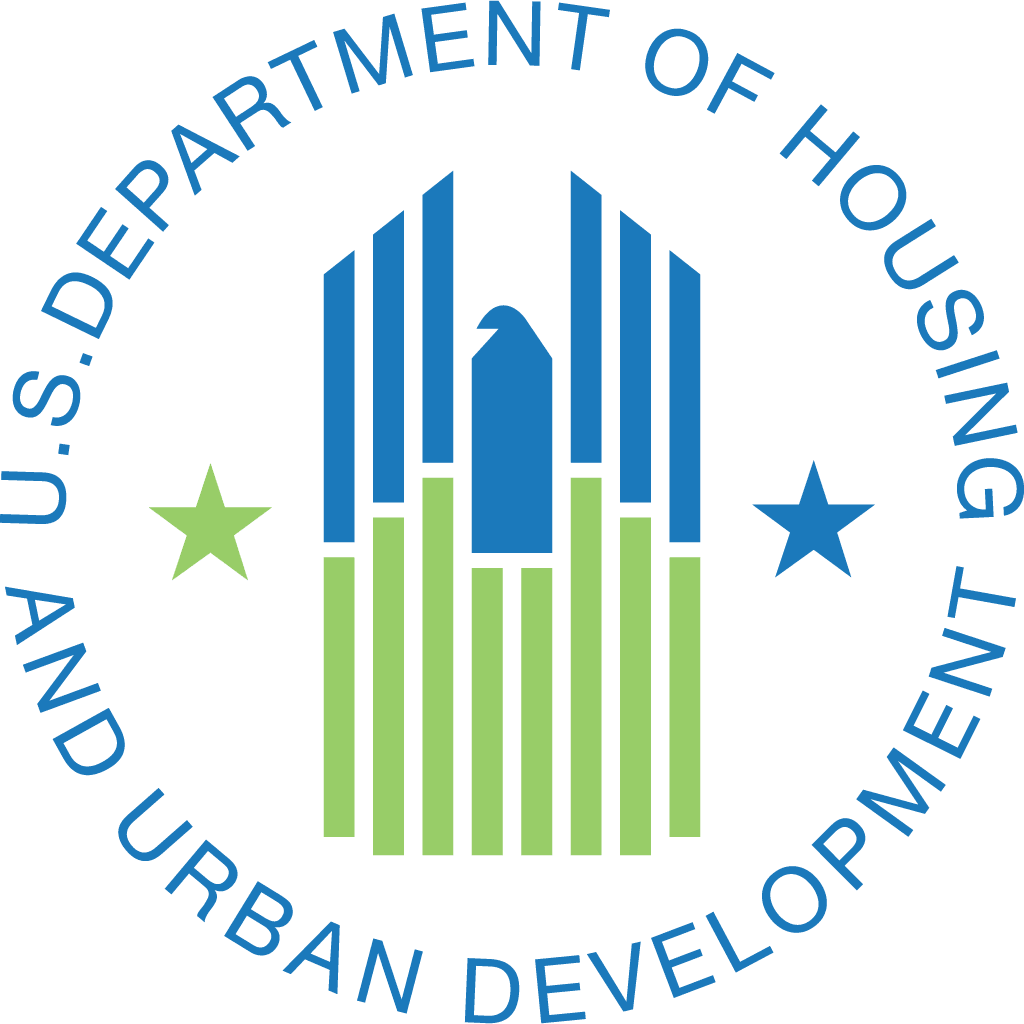 On September 1, the U.S. Department of Housing and Urban Development (HUD) published a Notice announcing the allocation formula, amounts, and program requirements for the $3.96 billion in supplemental Emergency Solutions Grants (ESG) Program funding Congress provided in the Coronavirus Aid, Relief, and Economic Security (CARES) Act to help states and localities respond to the coronavirus pandemic (ESG-CV). The Notice also extends the waivers and flexibilities provided for ESG-CV funds to annual ESG funds for prior fiscal years so that grantees may use annual ESG resources as part of their coronavirus response.
The Notice allows state ESG grantees to use up to 100 percent of funds awarded to carry out activities directly, rather than pass on those resources to localities or nonprofits. It also permits states and localities to subaward funds to public housing agencies and local redevelopment agencies. To receive funds described in the Notice, an eligible recipient must prepare, submit, and certify a substantial amendment to its most recently approved Action Plan. These funds are not subject to the public comment/citizen participation requirements of the ESG program, but the grantee must publish electronically how the allocation has been or will be used.
The CARES Act also authorized the HUD Secretary to waive or alter requirements for any provision of statute or regulation in connection with ESG-CV and funding from prior fiscal years (with the exception of requirements related to fair housing, nondiscrimination, labor standards, and the environment). The Notice describes the process for grantees to request waivers.
HUD has disbursed all the funding provided for ESG-CV under the CARES Act — $1 billion using the regular allocation formula to FY 2020 ESG grantees and $2.96 billion using a new formula based on criteria set forth in the CARES Act to states and localities.
---