HUD Publishes CARES Act Guidance for CDBG Program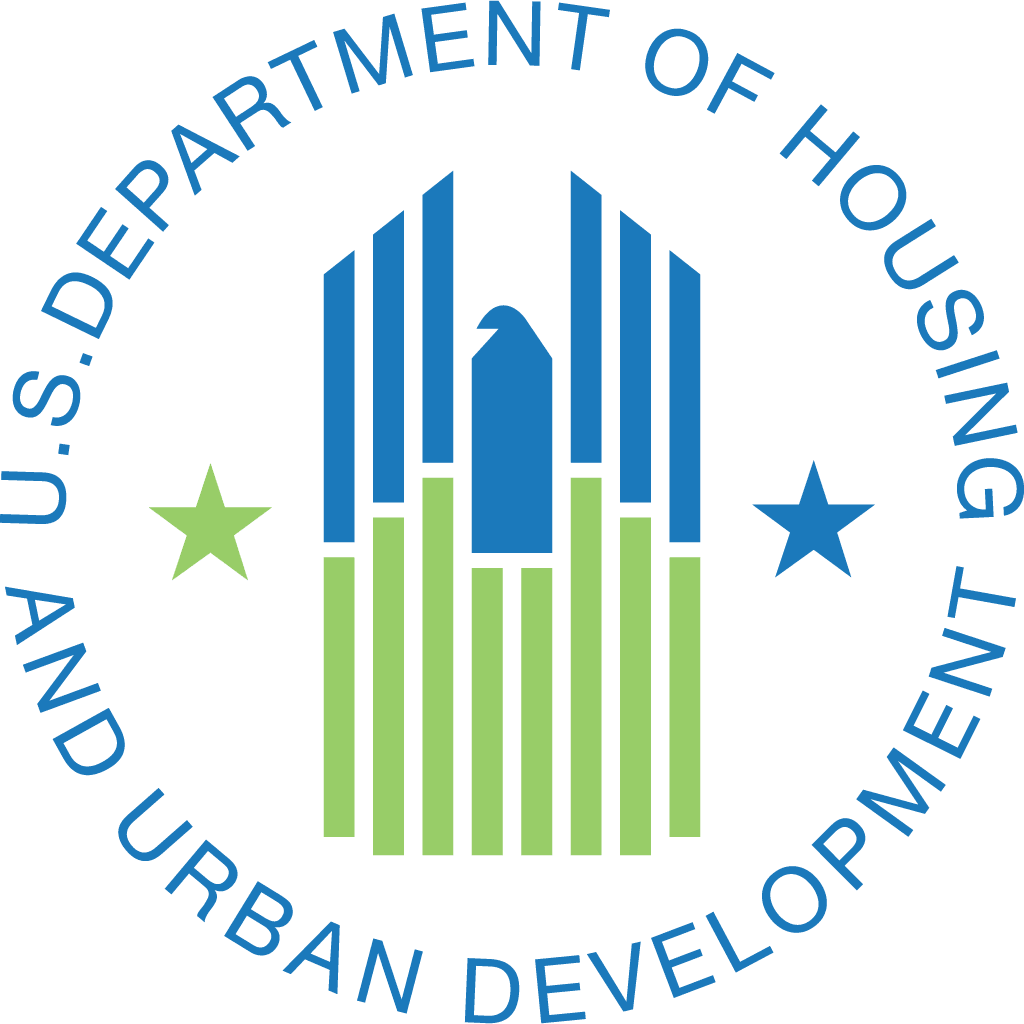 On August 10, HUD published a Notice providing guidance on program rules, waivers, and alternative requirements allowed in accordance with the Coronavirus Aid, Relief, and Economic Security (CARES) Act for the $5 billion in supplemental Community Development Block Grant funding Congress provided to help states and localities respond to the coronavirus pandemic (CDBG-CV). The Notice also provides flexibility and relief for annual formula CDBG grants for fiscal years 2019 and 2020, so that grantees may use regular CDBG resources for those years as part of their coronavirus response.
The CARES Act directed HUD to expedite the required public comment/citizen participation period for the consolidated planning process, including by holding virtual public comment hearings if needed; eliminated the public services cap for coronavirus-related activities; and allows grantees to reimburse allowable costs of eligible activities regardless of the date the costs were incurred. It also authorized the HUD Secretary to waive or alter requirements for any provision of statute or regulation in connection with CDBG-CV and FY 2019 and 2020 CDBG grants (with the exception of requirements related to fair housing, nondiscrimination, labor standards, and the environment). The Notice describes CDBG-CV allocations to grantees and the process for accessing those funds and specifies the waivers HUD is granting for the covered funds.
Of the $5 billion provided for CDBG-CV under the CARES Act, HUD has already disbursed $3 billion — $2 billion using the regular formula for allocation to all grantees on April 2 and $1 billion to states and insular areas based on criteria set forth in the CARES Act on May 11. The remaining $2 billion is being disbursed on a rolling basis to states and local government grantees in accordance with a formula determined by the Secretary based on risk of transmission, number of cases, and economic and housing market disruptions. HUD will publish allocations under this final pot of money here.
---