HUD Proposes New Administrative Fee Formula for Housing Choice Vouchers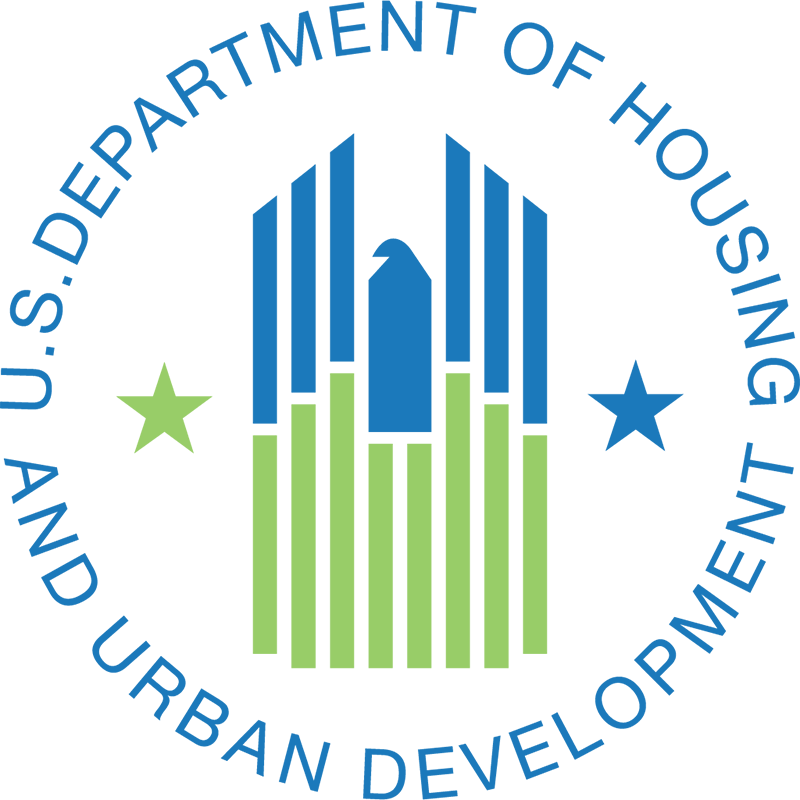 Earlier this month, HUD published a proposed rule that would substantially change the formula it uses to determine how much funding public housing agencies (PHA) receive to administer the Housing Choice Voucher (voucher) program. With this new formula, HUD aims to better capture the costs of administering the voucher program and therefore more accurately compensate administering PHAs.
The proposed formula is based primarily on recommendations from a study of administrative costs Abt Associates conducted for HUD last spring, but also includes a few modifications HUD made in response to further analysis of the study results and stakeholder feedback.
Unlike the current formula, which is tied to HUD's Fair Market Rents, the proposed formula would be based on six variables: program size; wage rates; benefit load; percent of households with earned income; new admissions rate; and percent of assisted households that live a significant distance from the PHA's headquarters. Each year, HUD would apply a revised inflation adjustment to these factors to calculate each PHA's fee. The proposed rule also provides HUD with the flexibility to give additional fees to PHAs to address program priorities such as the HUD-Veterans Affairs Supportive Housing program (VASH), serving homeless households, and expanding housing opportunities.
Comments on the rule are due to HUD by October 4, 2016. NCSHA will be submitting comments on behalf of our members, but also encourages HFAs to weigh in individually. If you would like to help inform NCSHA's comments, please send your ideas to NCSHA by September 9.