HUD Office of Multifamily Housing Establishes 25 Policy Priorities for 2014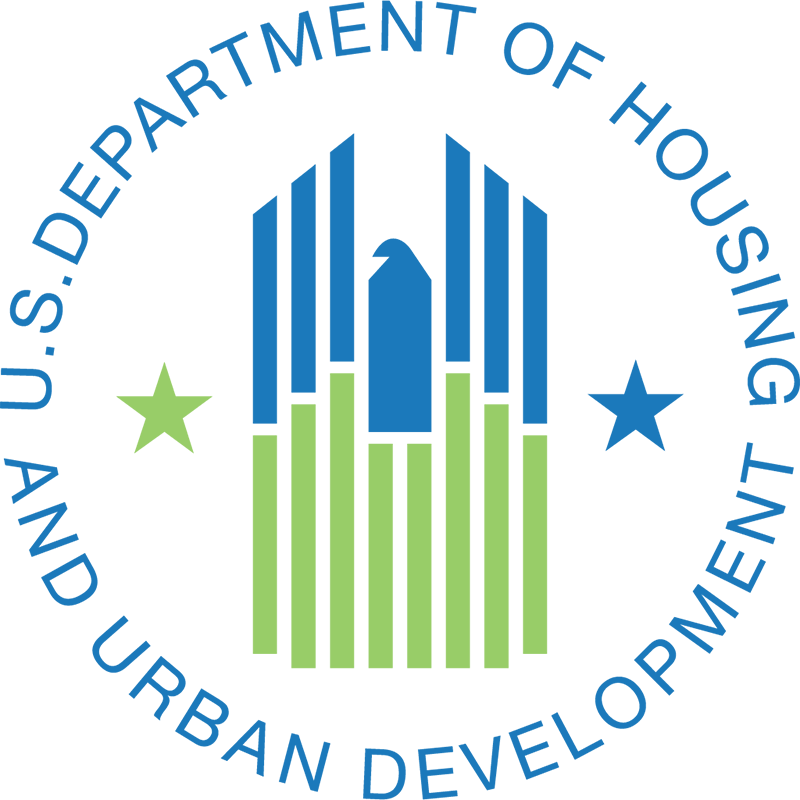 On March 5, HUD Deputy Assistant Secretary for Multifamily Housing Ben Metcalf released a memorandum outlining the Office of Multifamily Housing's highest policy priorities for calendar year 2014.  These policies were developed by the Office of Multifamily Housing's new Program Administration Office (PAO), which is designed to make HUD multifamily programs and services more responsive to stakeholder feedback and to approach policy development in a more strategic and transparent manner.  PAO is staffed by specialists in the areas of policy development, strategic thinking, project management, communications, and subject matter experts from within multifamily program areas.  The memorandum also provides a useful chart of staff contact information for PAO.
The Office of Multifamily Housing's priorities are based on five broad goals:
Producing and preserving affordable housing for those most in need and in locations where it's most needed;
Preserving affordable housing by improving risk management practices and expanding or enhancing preservation programs;
Strategically controlling program costs by taking innovative approaches to managing HUD's multifamily portfolio;
Making the business case for increased investments in our programs to provide the tools HUD needs to do its work; and
Continuing to provide quality customer service while transforming the way HUD works to 21st century best practices.
To achieve these goals, the Office of Multifamily Housing has identified 25 policy priorities, which are outlined in the memo.  These priorities include several initiatives of interest to state HFAs, such as:
Policy adjustments to provide more flexibility within the Housing Credit mortgage insurance pilot and expanding the pilot to the 221(d)(4) mortgage insurance program;
Implementing the Small Multifamily Buildings Risk-Share initiative;
Expanding the Rental Assistance Demonstration (RAD) by lifting the cap from 60,000 units of public housing and Section 8 Moderate Rehabilitation (Mod Rehab), extending the demonstration timeframe for Rent Supplement and the Rental Assistance Program (RAP), encouraging the use of RAD to achieve the neighborhood revitalization goals of the new Promise Zone Program, and establishing the Recapitalization Office to replace the Office of Assisted Housing Programs (OAHP);
Revising and issuing HUD Handbook 4350.1, to provide clear and current guidelines to industry partners and field staff to improve risk management practices, enhance portfolio oversight, and ensure the availability of high quality assisted and insured housing opportunities;
Reviewing Rent Comparability Study and budget-based rent policies and procedures; and
Implementing the Office of Multifamily Housing Transformation initiatives.
For more information, please contact Garth Rieman.