HUD Establishes Housing Counseling Federal Advisory Committee; Seeks Nominees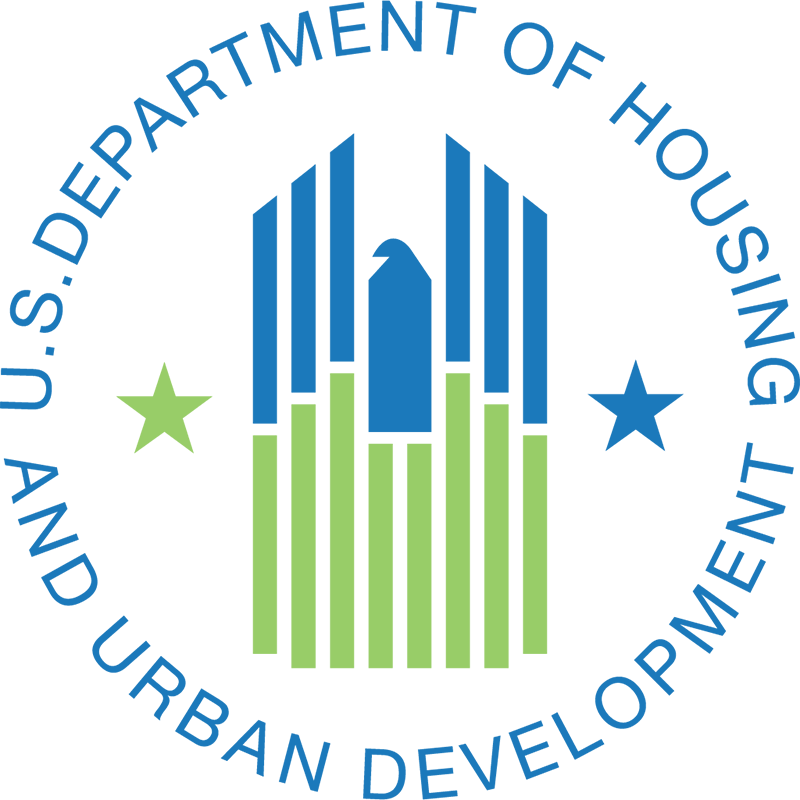 Earlier today, the U.S. Department of Housing and Urban Development (HUD) published a notice in the Federal Register announcing that it will be establishing the Housing Counseling Federal Advisory Committee (HCFAC). The Committee, which was authorized under the Dodd-Frank Wall Street Reform Act, will advise HUD's Office of Housing Counseling (OHC) about how it can best utilize its resources to provide more borrowers with HUD-approved counseling services. The notice also solicits nominations for individuals to serve on HCFAC.
HCFAC will consist of 12 members, divided equally between representatives from the mortgage and real estate industry, consumer interest organizations, and HUD-approved housing counseling agencies. HUD will have sole discretion in selecting HCFAC members. In the notice, HUD says it will base member selections on nominees' expertise and will also seek to ensure that HCFAC's members represent a broad array of viewpoints.
HCFAC members will serve three-year terms, except that, to establish staggered terms, the first appointed members will consist of at least four appointees that serve two-year terms and four appointees that serve one-year terms. The notice stresses that an individual's membership on HCFAC applies only to the individual and not to any entity that they may work for.
HUD will accept nominations to serve on HCFAC until May 14. Those interested in applying, or in nominating another individual, must fill out an application that will be available at OHC's website. Applications will be required to include the following information:
• Name, title, and organization of the nominee and a description of the organization, sector or other interest of the nominee;
• Nominee's mailing address, email address, and telephone number;
• A statement summarizing the nominee's qualifications (including unique experiences, skills and knowledge you will bring to the HCFAC) and reasons why the nominee should be appointed to the HCFAC;
• A statement confirming that the nominee is not a registered federal lobbyist; and
• A statement agreeing to submit to any pre-appointment screenings HUD might require of Special Government Employees.
Applications should be emailed to Marjorie George, Senior Housing Program Officer at HUD, or a hard copy can be mailed to:
Marjorie George
Senior Housing Program Officer, U. S. Department of Housing and Urban Development
Office of Housing Counseling, Office of Outreach and Capacity Building
200 Jefferson Avenue, Suite 300
Memphis, TN 38103