HUD Delays New Down Payment Assistance Requirements for 90 Days; NCSHA to Continue Seeking Clarification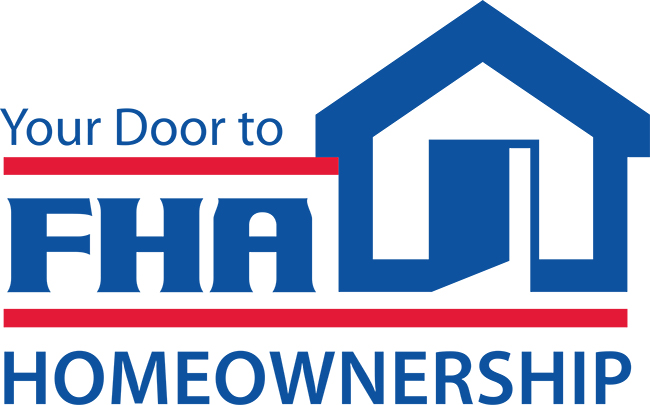 At the request of NCSHA and other industry associations, the Federal Housing Administration (FHA) earlier today issued Mortgagee Letter 2019-07 (ML 2019-07). ML 2019-07 officially delays the implementation of HUD's recently announced documentation requirements for government down payment assistance programs (ML 2019-06) by 90 days. ML 2019-06 initially applied to all loans assigned an FHA case number as of April 18. The new effective date is July 23.
Under ML 2019-06, mortgagees must properly document that an HFA or other government entity funding down payment assistance for an FHA-insured mortgage is legally authorized to provide such assistance in the area in which the home is located. To do so, they are required to include in the loan file a legal opinion from the government entity certifying that it has the authority to provide down payment assistance in the jurisdiction of the home being purchased. Mortgagees will also be required to provide documented proof that the government entity ultimately financed the down payment assistance the borrower received.
HUD first agreed to postpone ML 2019-06 in a court filing issued late Wednesday in the Federal District Court of Utah. The filing was part of a response to a larger complaint filed by the Cedar Band of Paiutes, the Cedar Band Corporation, and the CBC Mortgage Agency, which administers a down payment assistance program, that sought a Temporary Restraining Order forbidding HUD from carrying out the Mortgagee Letter. Cedar Band has filed suit to stop ML 2019-06 from going into effect, arguing that HUD violated the Administrative Procedures Act by establishing the new documentation requirements through a Mortgagee Letter instead of the federal rulemaking process.
NCSHA will continue working with HFAs and their partners to seek further guidance from HUD on how HFA programs can comply with ML 2019-06. If necessary, we will also urge HUD to consider adjustments that will allow HFAs to effectively and sustainably finance down payment assistance for low- and moderate-income homebuyers.
Earlier this week, NCSHA sent a letter to Assistant Secretary for Housing and FHA Commissioner Brian Montgomery requesting that FHA immediately communicate its intention to revise the provision in ML 2019-06 that could be interpreted as preventing HFAs from requiring originators of mortgage loans assisted with HFA-provided down payment assistance to transfer those loans to the HFA or their master servicer. We intend to quickly follow up with HUD on this matter.